Certifying your commitment to resident care.
Show residents and families that you are committed to delivering enhanced care as Certified Care Community powered by Nxtgen Care technology.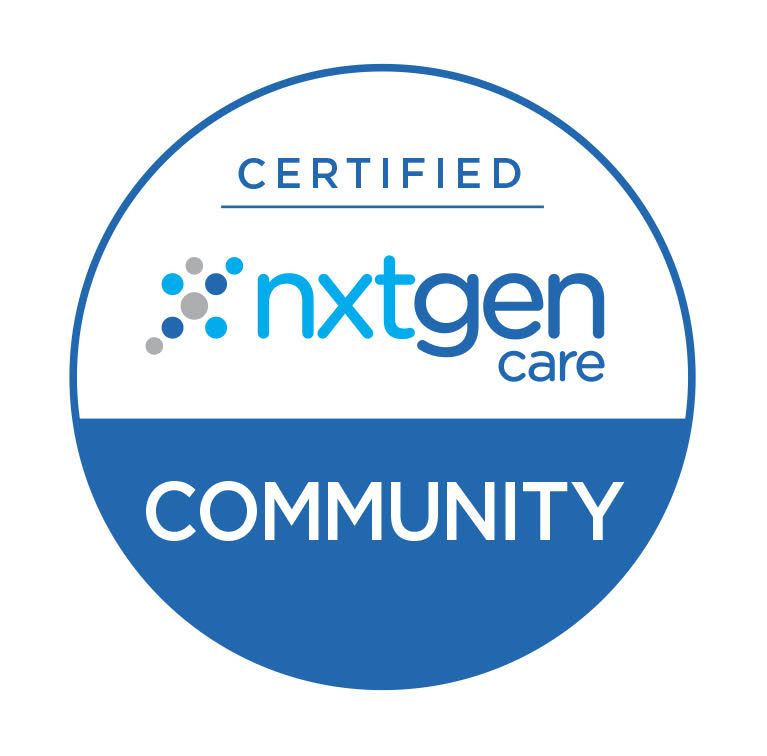 As a Nxtgen Care client, showcase how your facilities use cutting-edge technology in combination with establishing care goals to measure the meaningfulness of care.
The Certified Care Community helps you promote a commitment to transparency and accountability for your residents and their families to provide best-in-class care.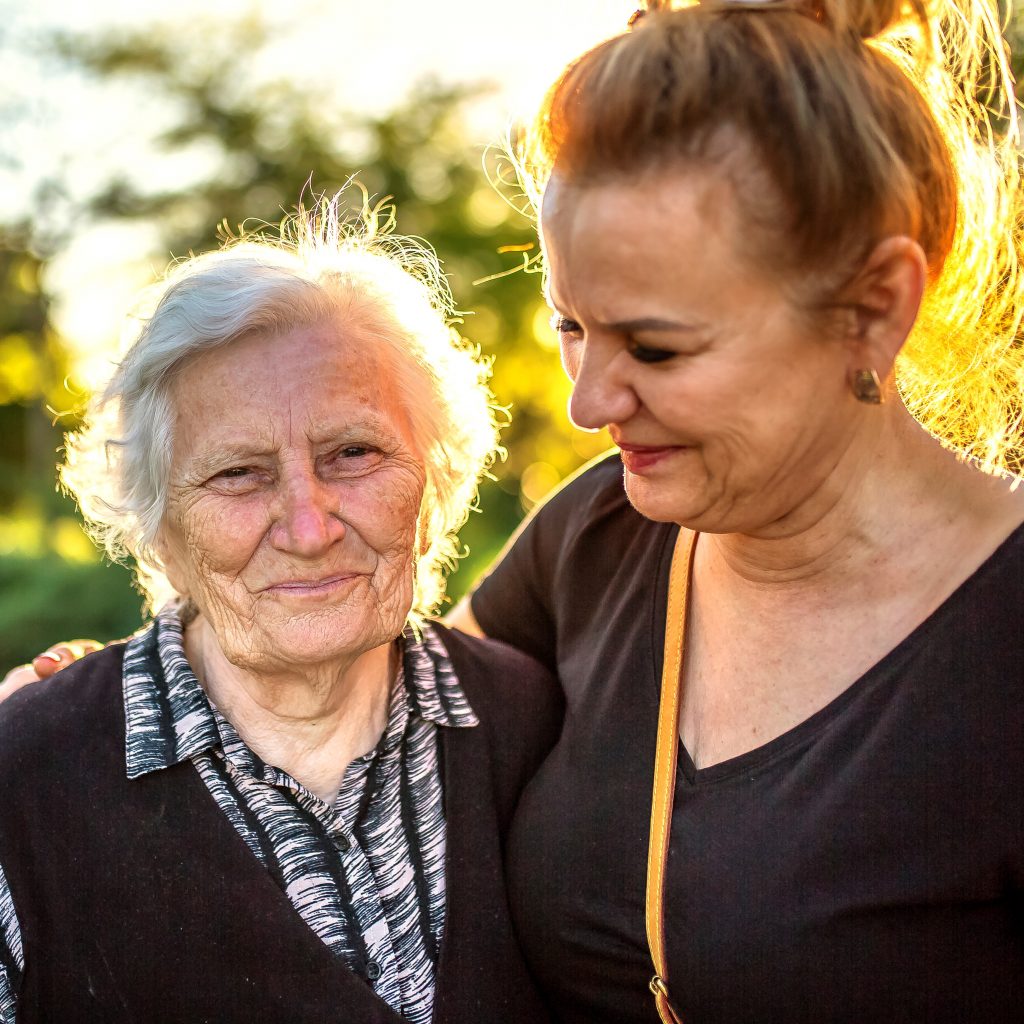 Differentiate your care facilities as a technology leader
It's all about demonstrating your accountability to residents and their families.  As a Certified Care Community, stand out from your competition and promote your commitment to providing a wide range of enhanced care including:
Infection Prevention and Control – effective contact tracing and isolation

At least 66% reduced wait times for residents

Over 32% increased levels of Social Engagement

Higher levels of Physical Activity

100% Scheduled Resident Checks on time and right location

Real-time reporting for resident families

Real time dynamic Staff Performance delivered to a mobile device for each team member

Early detection of Residents at risk for loneliness

Quicker identification of changes in levels of care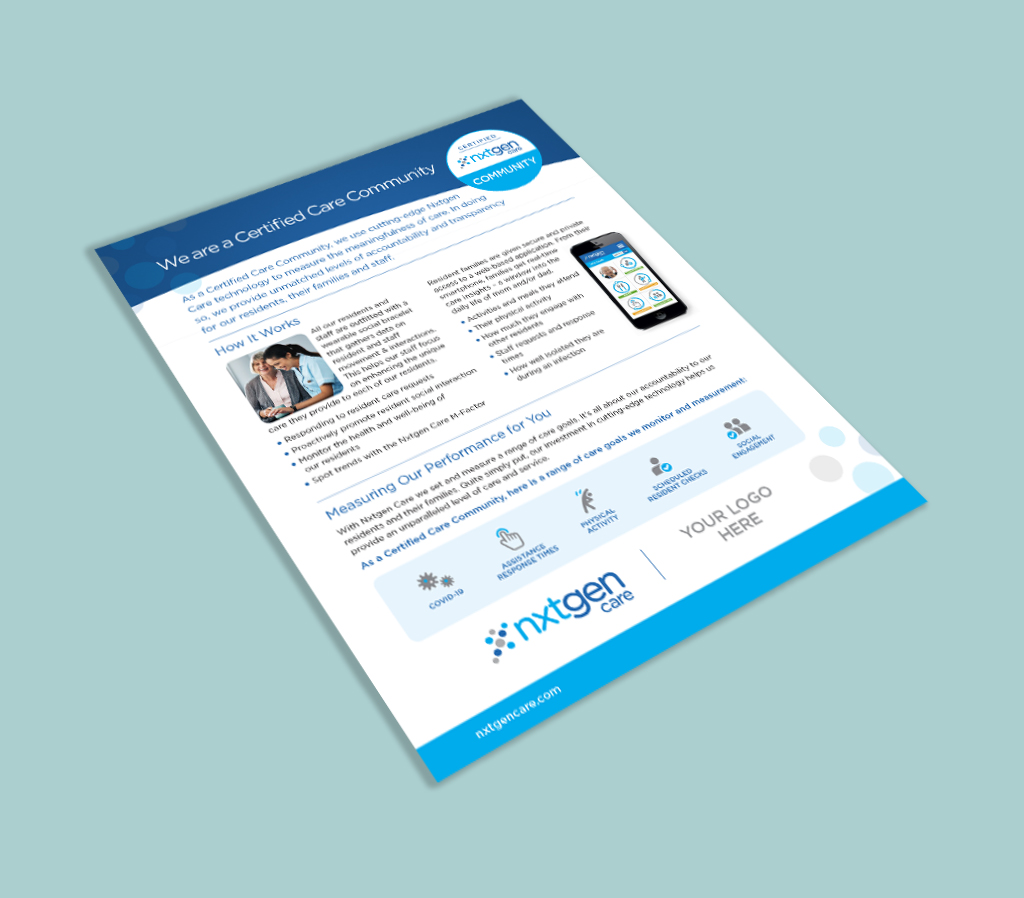 Turnkey Marketing Program
As a Nxtgen Care Client, you've made an investment in technology that positions you as a leader in providing enhanced care for your residents.  Now, let your customers know with marketing resources that will set you apart from your competition.
Badge your facilities as a Certified Nxtgen Care Community.

Website marketing content written for your resident and family audience.

Certified Care Community co-branded collateral helps support in-person selling.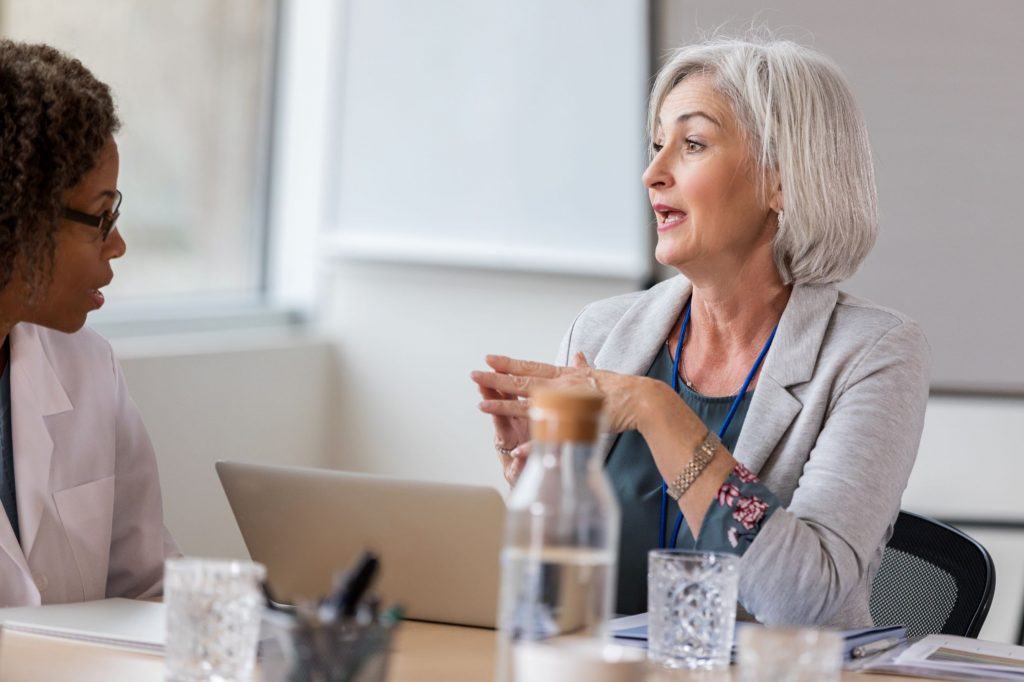 You can only manage and change what you can measure.
Establish and measure key Care Goals across your entire organization. Access unprecedented insights to gain efficiencies while enhancing care levels.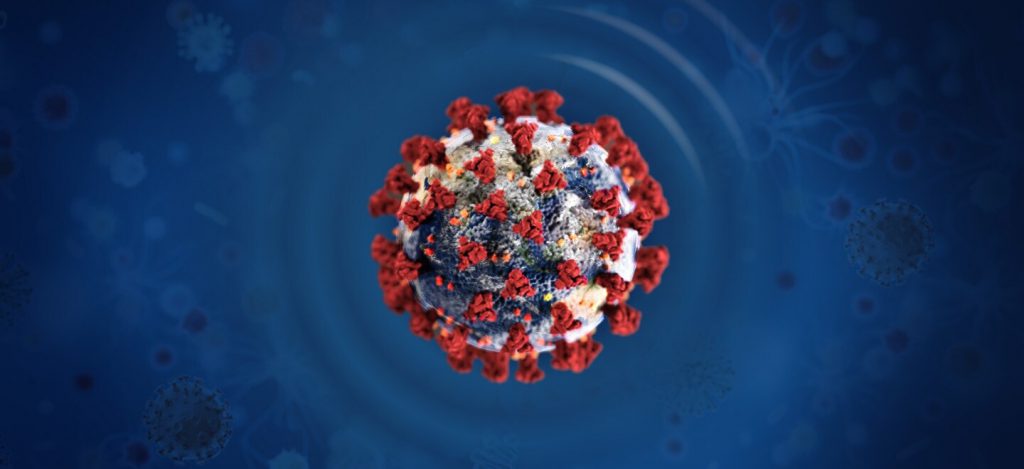 Saving lives in battle against COVID-19.
Capture thousands of data points to provide real-time surveillance and unprecedented business intelligence