Let's Connect!
Whether you're an existing Nxtgen Care Client or thinking about becoming one – we want to hear from you.
Have a question or specific interest, please let us know.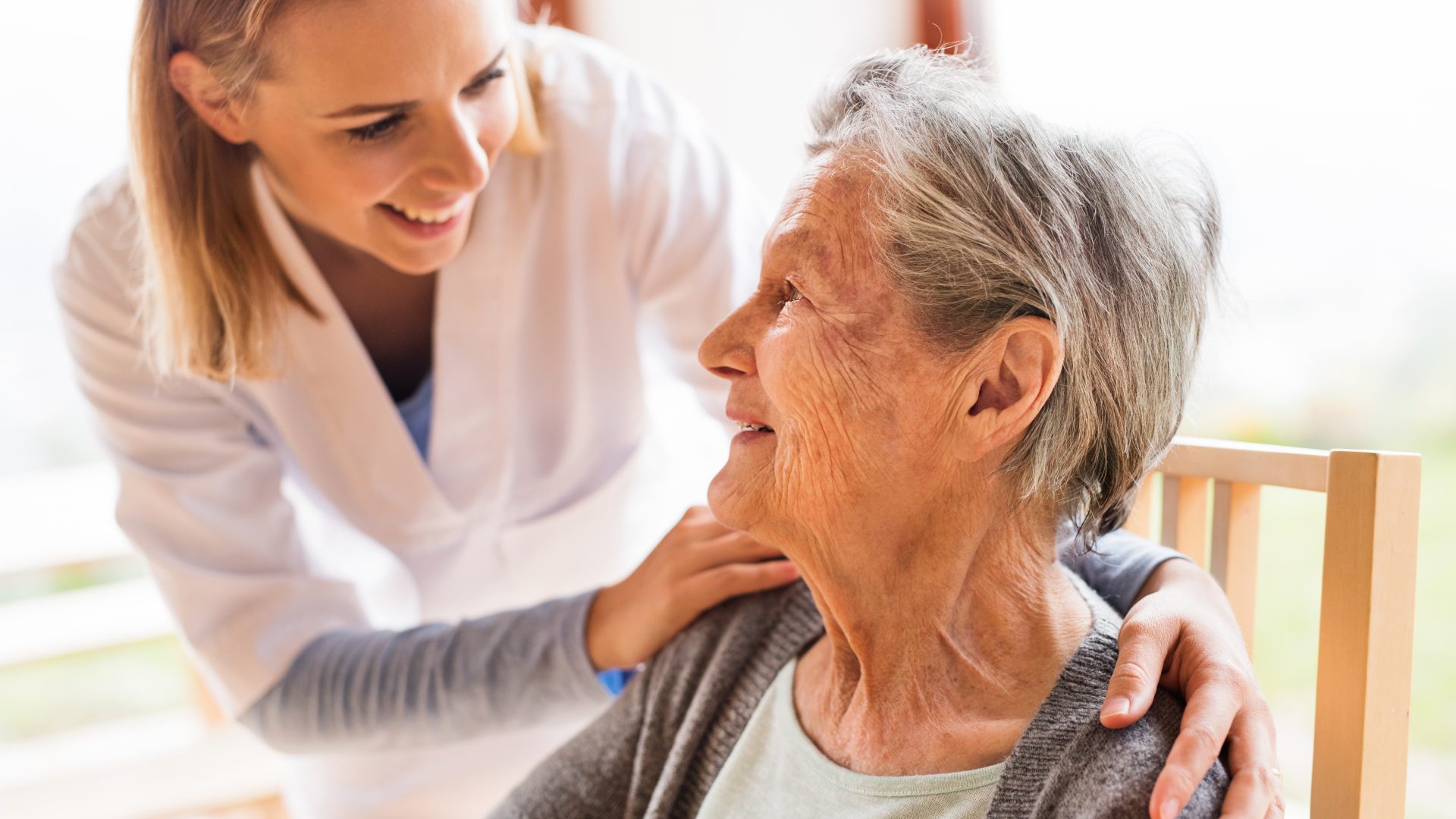 Main Office

Mailing Address

300 Prince Albert Road
Suite 120
Dartmouth, Nova Scotia, Canada
B2Y 4J2

Email
By taking a few seconds to complete this form we will direct your inquiry to the staff person best suited to respond. We'll get back to you as soon as possible.
Privacy is important to us. We have put in place procedures to safeguard and prevent unauthorized access to the information we collect online. And we certainly won't disclose your information to any 3rd parties.  For more view our Privacy Policy.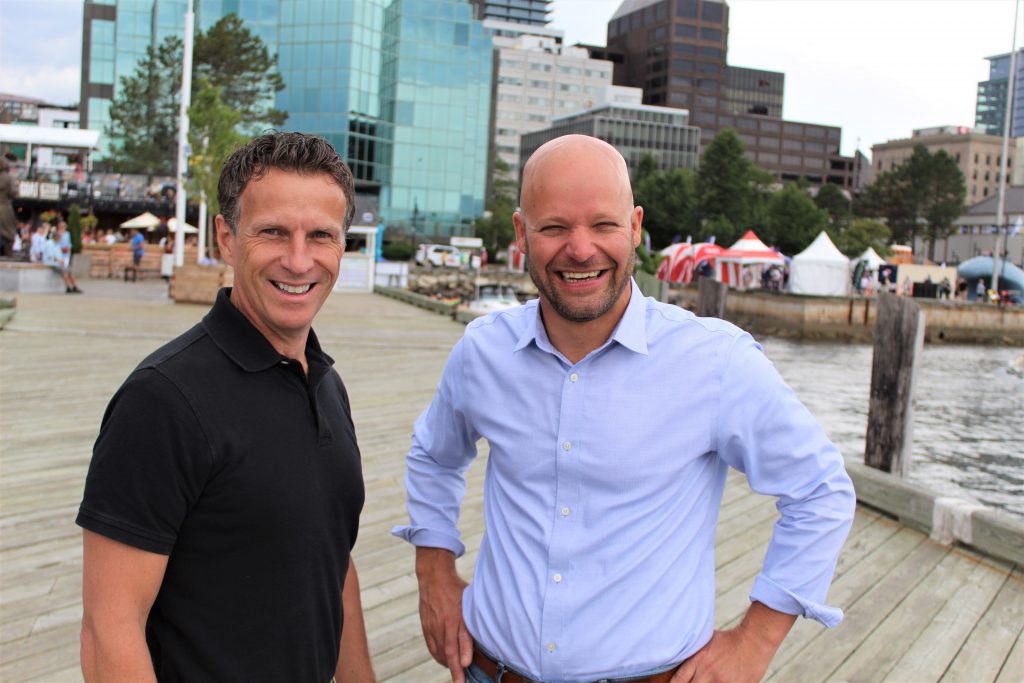 Our Leadership Team is a highly experienced group of professionals that blends together specializations in seniors care, technology and communications.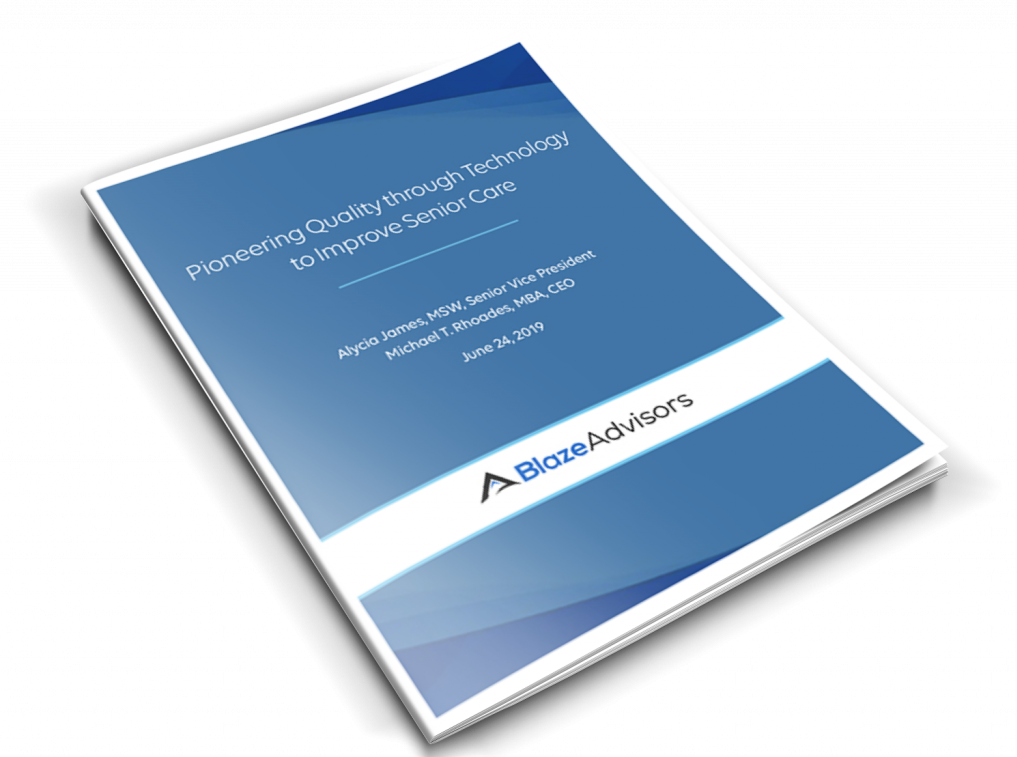 In June 2019, Blaze Advisors, a boutique healthcare consulting firm, completed a study assessing value and benefits from a Nxtgen Care pilot program.