Prevent & Control COVID-19
Introducing Nxtgen Care Infection Prevention & Control, cutting-edge technology empowering operators of senior care communities to prevent and control any infection.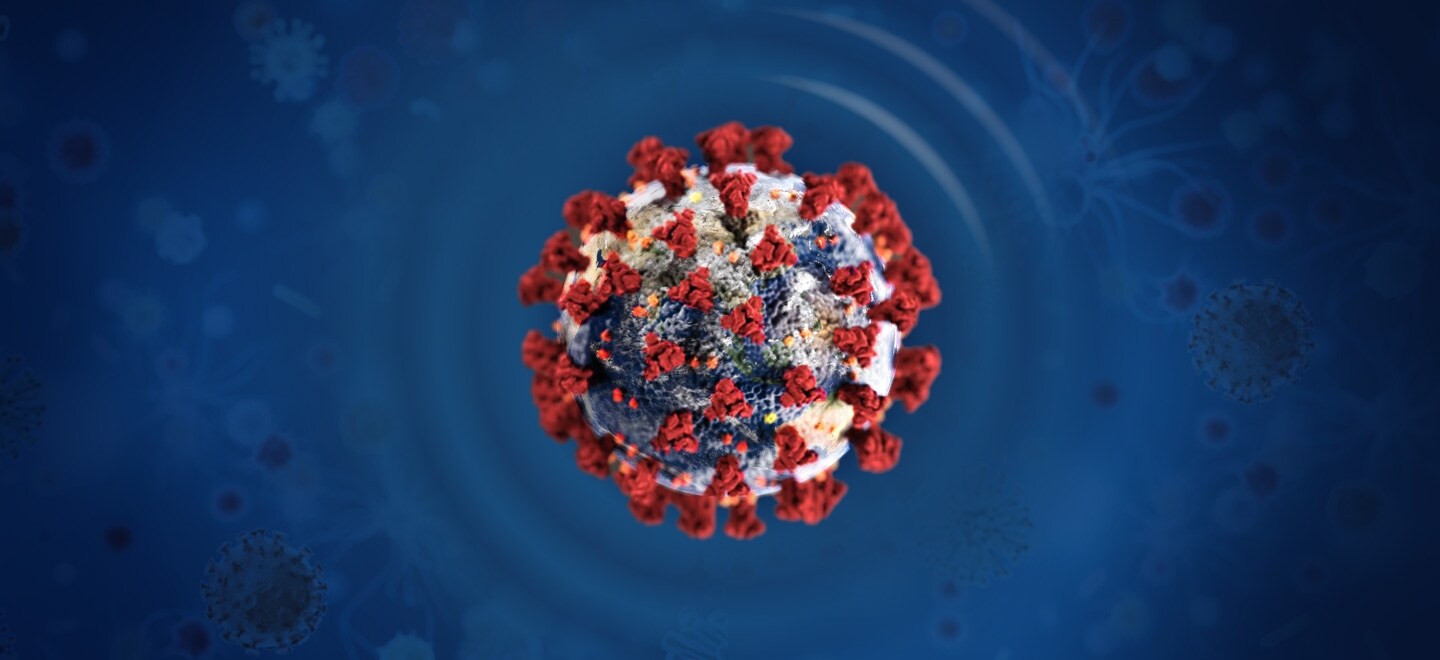 Pioneering a Revolution in Seniors Care
Our smart business intelligence & data analytics platform creates a community of care for assisted living facilities helping them reduce costs while enhancing care levels.
Since we first launched Nxtgen Care, our residents are getting better quality care because of the accountability the platform provides. Our Nxtgen Care Scorecard has become a primary tool for our team, so much so that we'd be lost without it.

Cindy A. Stancil
Vice President of Operations, Liberty Senior Living Management
The Next Generation of Elder Care has Arrived!
Nxtgen CareTM is a pioneer, helping operators of senior care communities efficiently manage their facilities with business intelligence & data analytics previously unavailable.
We're not just helping them become more efficient. We are creating a whole new paradigm in caring for seniors.
Latest News
Nxtgen Care is now live at The Templeton of Cary in North Carolina, the latest Liberty Senior Living facility to deploy our powerful health intelligence solution.

In our latest media coverage, Entrevestor profiled how Nxtgen Care is pioneering a revolution in seniors care. In our new world grappling with the COVID-19 pandemic, this is more important than ever. Read the full story online.
Pioneering Quality through Technology to Improve Senior Care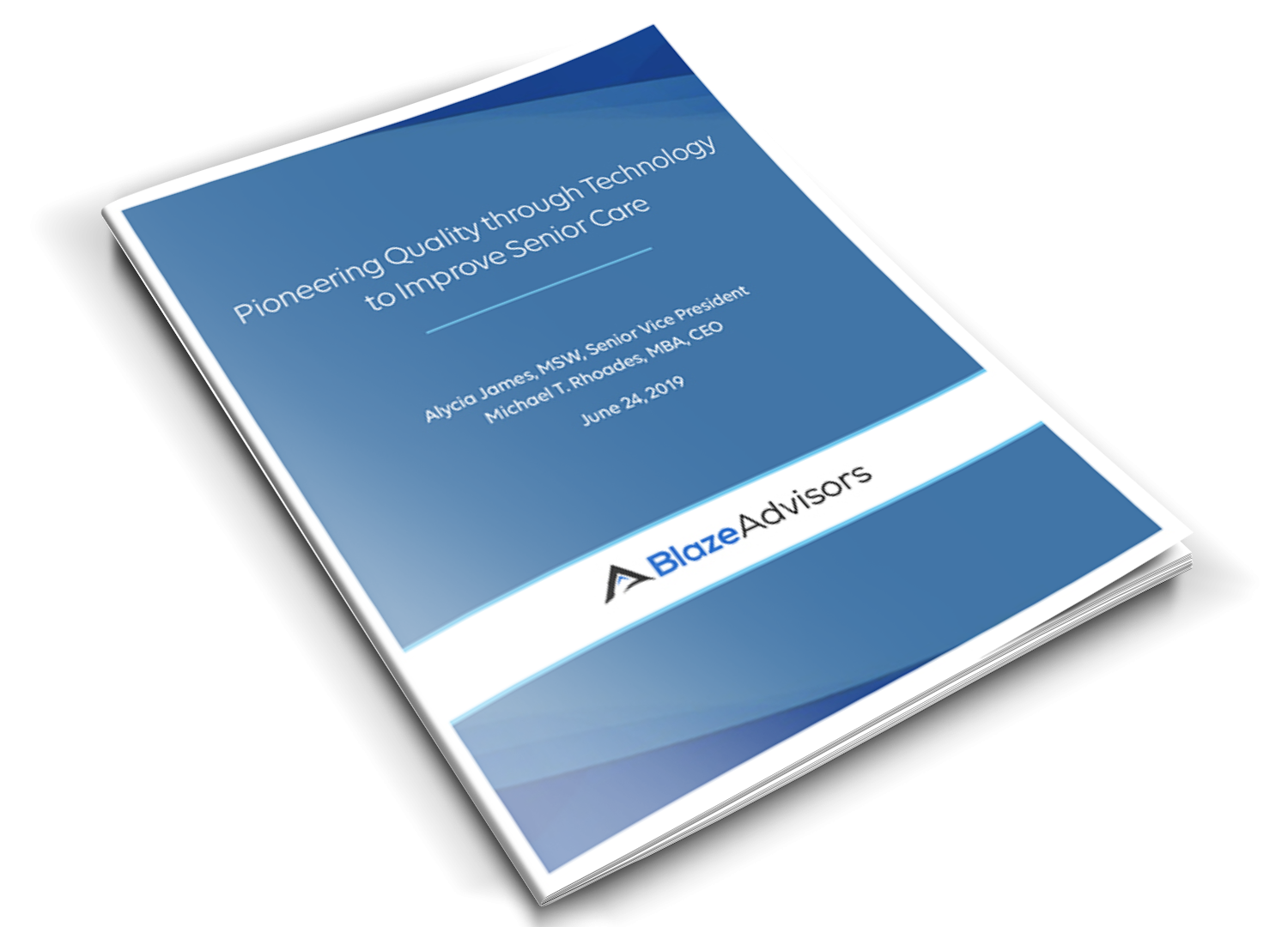 In June 2019, Blaze Advisors, a healthcare consulting firm, completed a study assessing the value and benefits of the Nxtgen Care Platform. The platform and whitepaper were implemented in partnership with Liberty Healthcare at its 52-resident assistant living facility in Wilmington, North Carolina.
The results are impressive and now this whitepaper report is available for your review.