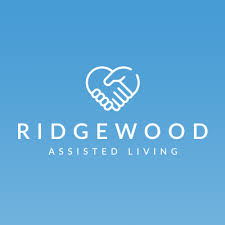 Checkin & Ridgewood Sign Agreement
Ridgewood Assisted Living (Ridgewood), a 55 resident seniors care facility located in Bridgewater Nova Scotia, Canada has signed a multi-year agreement with Checkin Tech.
Ridgewood Owners, who sought to enhance the overall quality of the resident experience, became an early adopter by piloting the Checkin Technologies Platform at the start of 2017.  Their goal was to transform how care was being delivered at Ridgewood through accountability, measuring and enhancing care levels while recognizing cost savings. This was a perfect match for the Checkin Tech Platform, and soon after the pilot was fully adopted its' value was clearly proven, delivering a range of benefits for management, staff, residents and residents' families.
"The initial pilot was so successful for Ridgewood, that signing a long-term agreement was an easy decision," said Andrea Whalen, Resident Manager, Ridgewood.