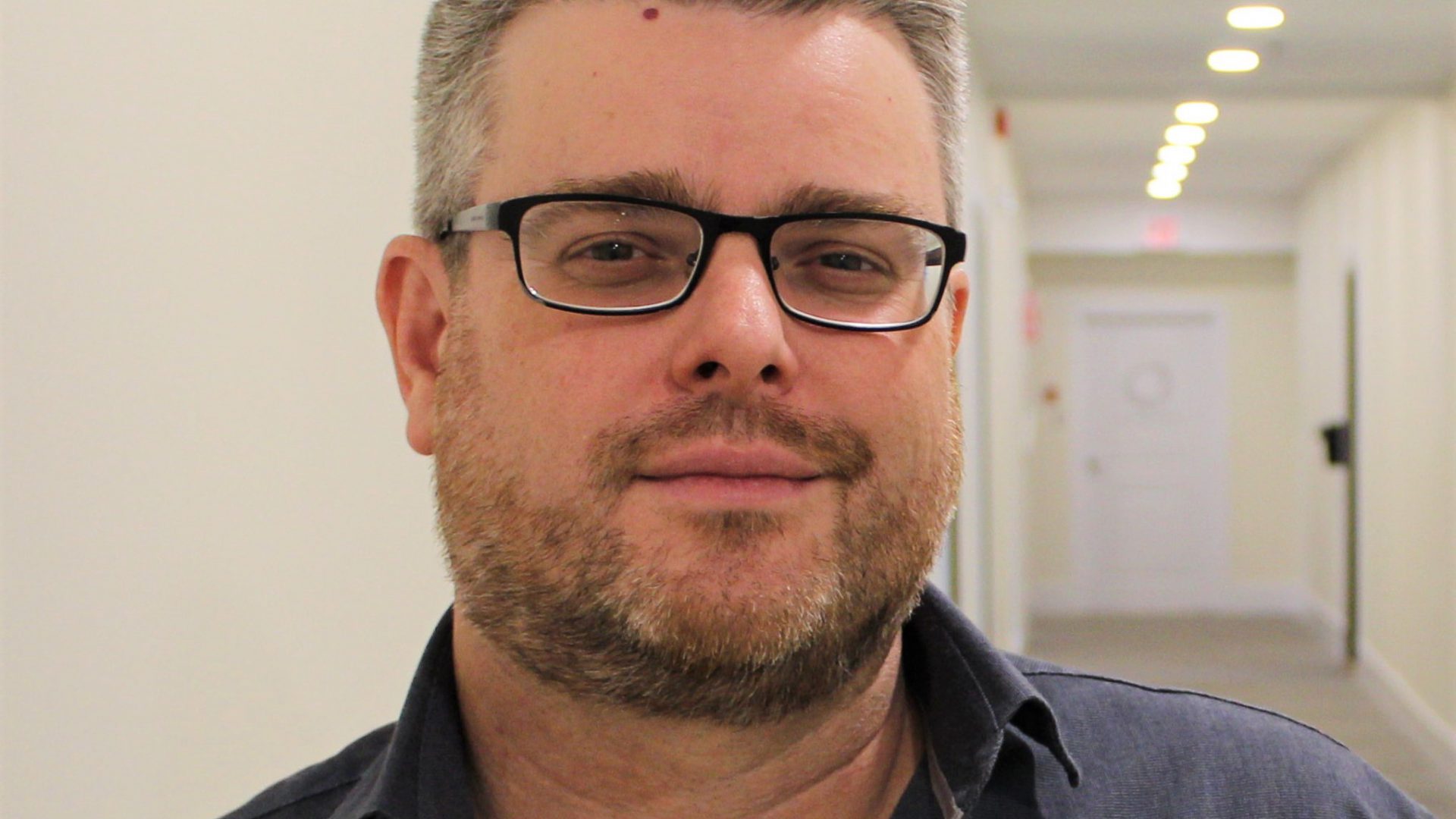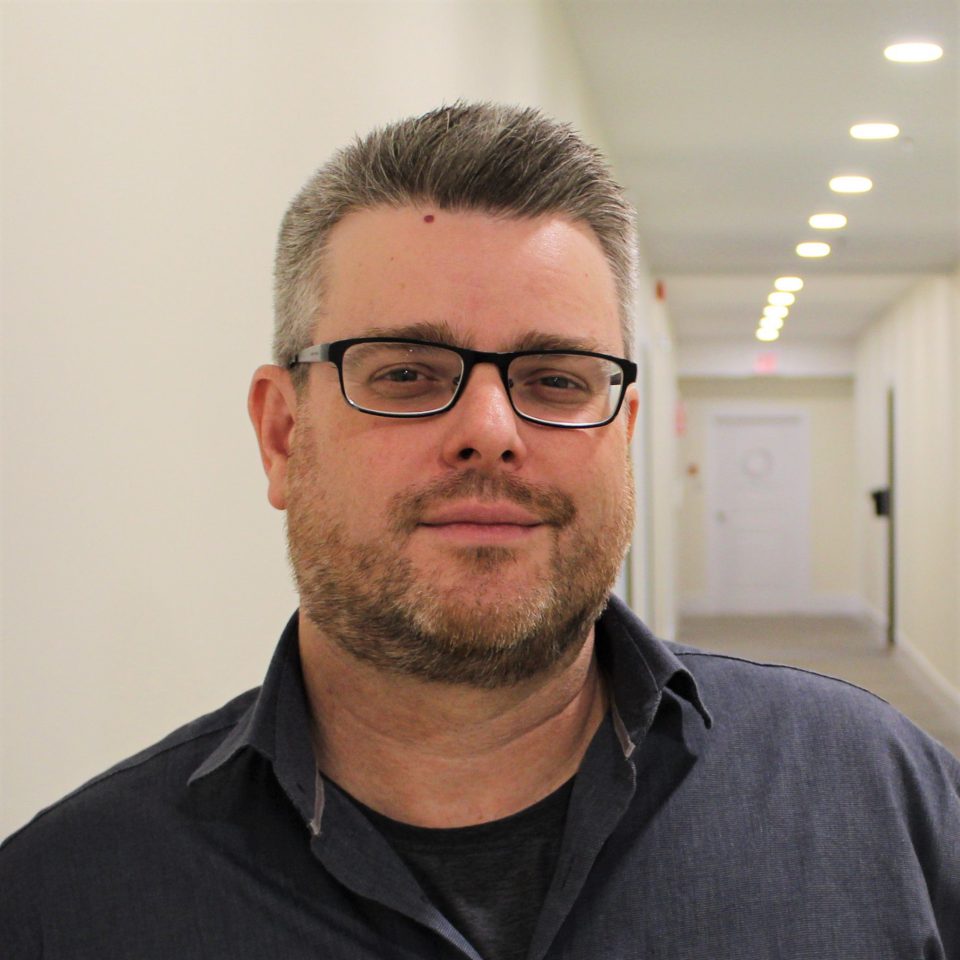 Introducing Mike McKay – Driven to Innovate
Mike McKay, Director, Product Management at Nxtgen Care, sees tremendous opportunity to use technology innovation to help change seniors' lives for better.
A native of Dartmouth, Nova Scotia, Mike earned his Bachelor of Commerce from Dalhousie University. Prior to joining Nxtgen Care, he most recently served as Senior Product Manager at global data giant, Nielsen Holdings. In 2017, Nielsen acquired Gracenote who had previously acquired Halifax-based Sports Direct. All toll, Mike spent 15 years honing his technology product skills working in customer-focused, data-driven organizations.
"It was not an easy decision to leave Nielsen… it took something very special," said McKay.  "The opportunity to work with the team at Nxtgen Care was a big draw for me. Advancing a product that has a chance to change lives for the better, well that was something special."
Since his arrival, Mike has been busy understanding the Nxtgen Care market and customer needs.  He noted that his Product Roadmap will be an ever-evolving plan with a mix of short-term enhancements and longer-term vision. His goal is to build a framework of continuous innovation to advance the Nxtgen Care Platform.
When he's not busy as a product management savant, Mike enjoys family time in his hometown of Dartmouth. Active in the community, Mike volunteers as a lacrosse coach, plays golf and skis. A self-confessed music nut, his family shares a passion for music, and together they enjoy attending local shows and festivals.
– Team Nxtgen Care