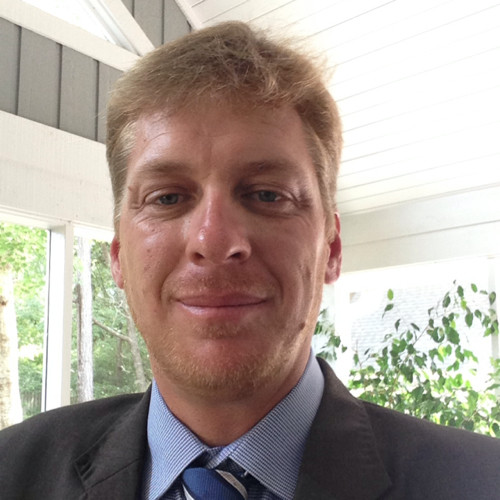 Introducing Michael Rhoades – Board Chair, Nxtgen Care
Michael (Mike) Rhoades, a leader in both health care and technology sectors, has been appointed Chair, Nxtgen Care Board of Directors.
Mike has a proven track record in strategic planning and execution of high performance, clinically-integrated health networks. He has served in a variety of executive and advisory roles, including as COO of a multi-state BHSU & Primary Care IDN, as CEO of an ambulatory integrated care network, and as a senior executive for a life ACO. He has led over 15 M&A transactions, organized clinically integrated networks, and assisted organizations with turnaround planning and performance improvement.
In his role as Board Chair, Michael will work closely with the Nxtgen Care Leadership Team and Board of Directors to help the company accelerate sustainable growth.  "Nxtgen Care provides a level of environmental transparency that elevates patient care and distinguishes customers from their peers," said Mr. Rhoades. "The Nxtgen Care Management Team is top-notch; bringing forth deep institutional wisdom, product expertise, and passion in true partnership with their customers. I'm thrilled to do my part to help the company achieve its incredible potential"
Mike regularly applies his experience in public policy development and blends operational, technology, and finance experience to create practical, affordable, and high-value solutions. He is currently CEO of Blaze Advisors, Managing Director of Wilmington Investor Network (WIN), and Adjunct Professor at University of Dallas Naveen Jindal School of Management.