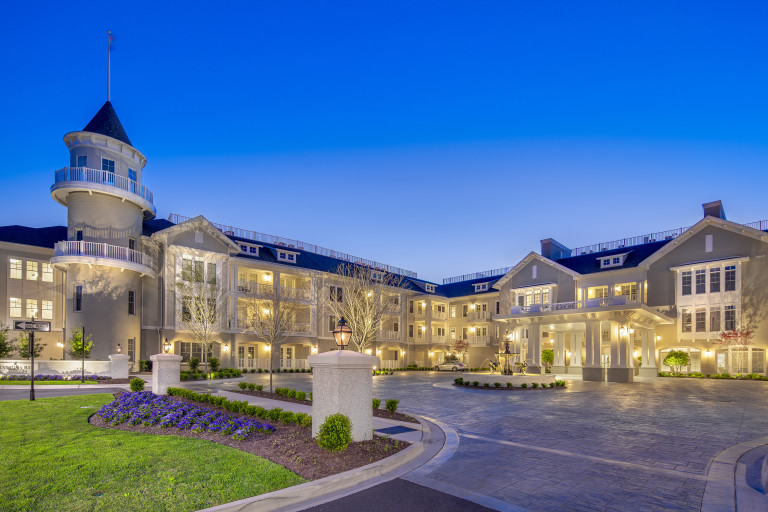 Liberty Senior Living to Roll Out Nxtgen Care
After completing a successful Nxtgen Care Pilot at a facility in Wilmington, NC, Liberty Senior Living (www.libertyseniorliving.com) has partnered with Nxtgen Care to deploy the platform across their entire organization. Liberty Healthcare, a privately held seniors care organization based in North Carolina, is a premier seniors care operator with over 35 facilities spread-out across 3 states with approximately 4,000 residents.
"Since we first launched Nxtgen Care, our residents are getting better quality care because of the accountability the platform provides," said Cindy A. Stancil, Vice President of Operations, Liberty Senior Living Management. "Our Nxtgen Care Scorecard has become a primary tool for our team, this was a big factor in our decision to proceed with a network-wide rollout."
The results of the Nxtgen Care Pilot were impressive including quantifiable and measurable improvements across a range of key metrics.  These results were validated and summarized in a whitepaper published by Blaze Advisors.
"We were confident our platform would deliver results, even so, the pilot results exceed all expectations. This agreement with Liberty Senior Living to roll out our platform across their entire network is significant. We are very excited to see what the future will bring," says David Burke, CEO & Founder, Nxtgen Care.