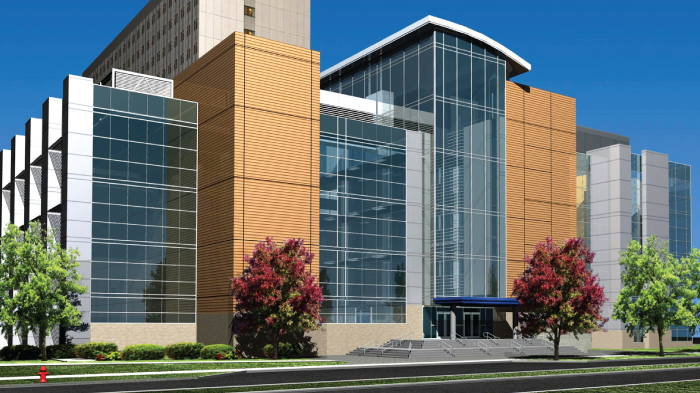 Innovacorp Invests $1M in Nxtgen Care
Nxtgen Care, a software firm that helps seniors care operators efficiently manage operations while enhancing resident engagement, announced today that Innovacorp (www.innovacorp.ca) has invested $1,000,000 to close out the latest round of funding.
"David (Burke, Nxtgen Care Founder & CEO) and I are excited to establish a strategic partnership with Innovacorp. Having access to this investment, their extensive network and leadership group is going to allow us to accelerate and execute on our growth plans," said Dan LeBlanc, Founder & President, Nxtgen Care.
Nxtgen Care (www.nxtgencare.com) has developed a revolutionary business intelligence platform, helping seniors care operators efficiently manage their facilities while enhancing resident engagement. The company is headquartered in Dartmouth, Nova Scotia, while company Founder & CEO, David Burke, is actively spearheading their US expansion from a base in North Carolina.
"With its strong management team along with its proprietary platform focused on disrupting the senior care industry the NxtGen story is compelling. We are proud to partner with this Nova Scotia based company and feel they are positioned for substantial international growth," said Robert Burns, VP Investment, Innovacorp.
#