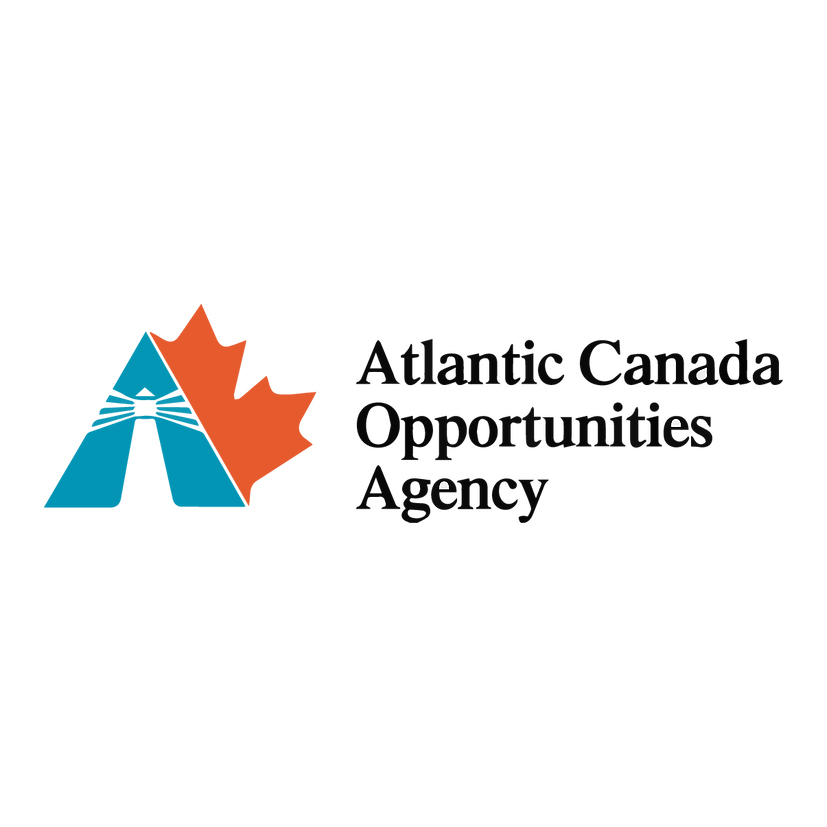 Government of Canada helping Nxtgen Care's growth plans
Atlantic Canada's growing life sciences industry is moving the economy toward a more prosperous future. Today, four Halifax, Nova Scotia companies are one step closer to bringing their innovative healthcare solutions for a wide range of challenges to the world.  This group of companies includes Nxtgen Care who is combating loneliness, a condition known to have negative health effects, especially for seniors.
The Government of Canada is providing repayable contributions through the Atlantic Canada Opportunities Agency's (ACOA) Regional Economic Growth through Innovation (REGI) program. Nxtgen Care will receive a repayable contribution of $500,000 CDN.  The Business Scale-up and Productivity stream of the REGI program supports businesses at various stages of development, including high-growth firms, to accelerate their growth, help them scale-up and improve their productivity and competitiveness in both domestic and global markets.
"Strong regional economies are essential to grow a successful and sustainable Canadian economy. The Atlantic Canada Opportunities Agency is there to help businesses and innovators grow, succeed and create good jobs for Atlantic Canadians. Our government is making strategic investments that will enable businesses in all regions of the country gain a competitive edge." said The Honourable Mélanie Joly, Minister of Economic Development and Official Languages and Minister responsible for the Atlantic Canada Opportunities Agency
"Nxtgen Care is leading a Revolution in Seniors Care. Our business intelligence and analytics platform creates a real-time community of care for senior living facilities – optimizing care delivery while enhancing resident care levels," said Dan LeBlanc, President, Nxtgen Care. "This project will allow us to grow our local team, invest in our flagship Care Scorecard and resident M-Factor digital health products and execute agreements in place within the coveted US healthcare marketplace."
The full press release is available on the Government of Canada website.