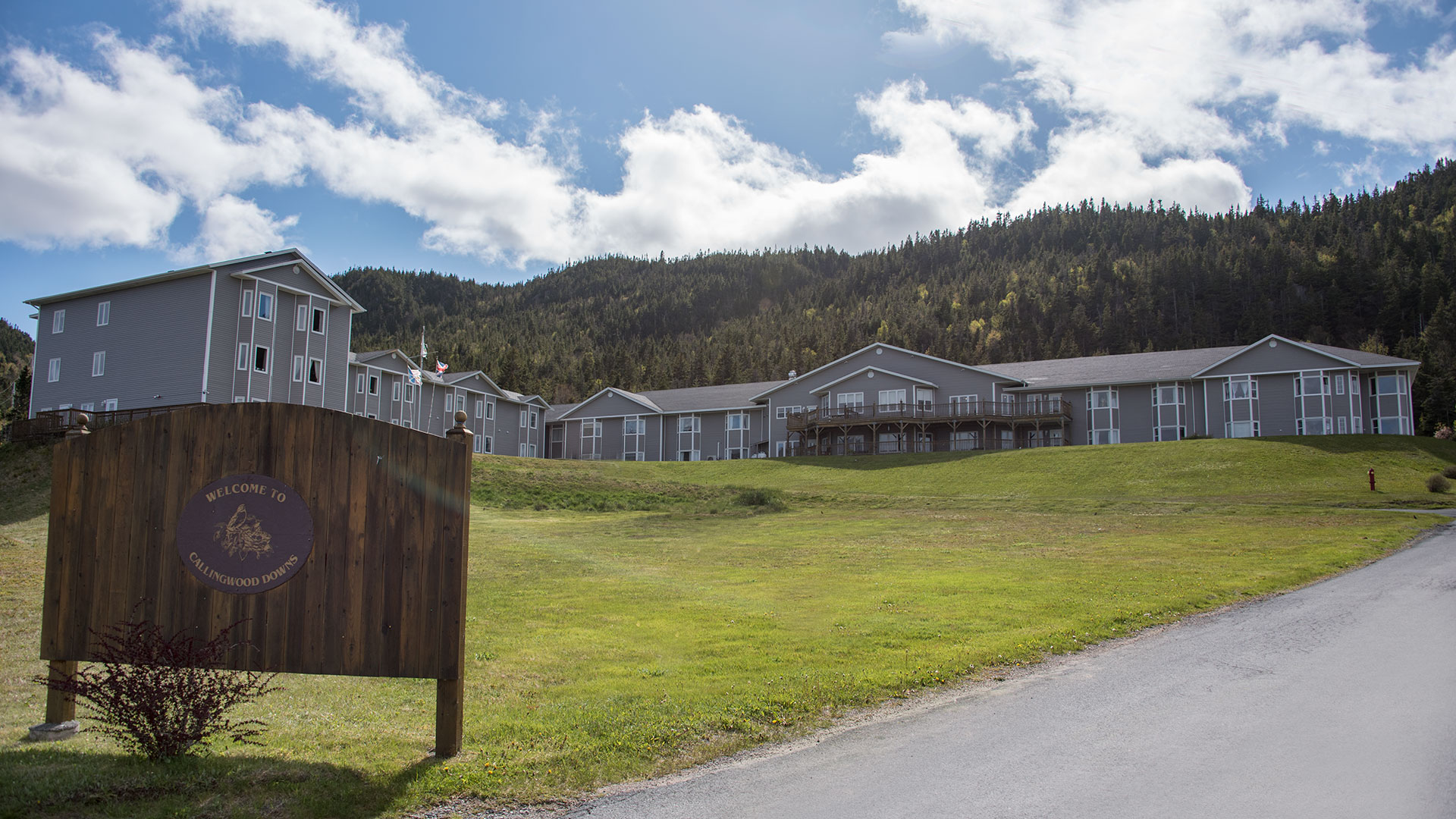 Excella Lifestyles expands use of NxtGen Care
In August 2019, Excella Lifestyles of Newfoundland (NFLD), Canada agreed to roll-out the Nxtgen Care Platform across their network of four seniors care residents. Since then substantial progress was made with two Excella facilities now fully live on the Nxtgen Care Platform.
Westmount Estates in Corner Brook, NFLD went live on the Platform in November, quickly followed by a launch of Nxtgen Care at Callingwood Downs in Clarke's Beach NFLD. Callingwood Downs is a newly renovated 100, resident capacity, 45,000 square foot building that boasts beautiful views of surrounding woodlands and a forward-facing ocean view.
"When deploying the Nxtgen Care platform at the Westmount and Callingwoood Downs it was immediately apparent how committed the entire Excella team was to enhancing care levels and the overall well-being of their residents. We are excited to have the opportunity to partner with Excella Lifestyles to help them revolutionize how care is provided to seniors" said David Burke, CEO, Nxtgen Care.
Excella Lifestyles is focused on providing an environment where mind, body, and spirit can flourish. With this goal, their introduction of Nxtgen Care made perfect sense. With two facilities now live, well over 200 residents, resident families, staff at all levels and facility management are gaining first-hand experience of the many benefits provided by the Nxtgen Care Platform.
– Team Nxtgen Care