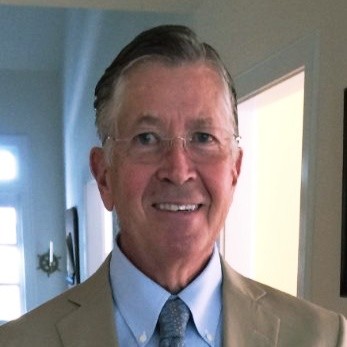 David Carney Joins Nxtgen Care Board of Directors
David Carney, another experienced senior leader in the healthcare technology sector, has been appointed to the Nxtgen Care Board of Directors.
David has had an impressive career as a serial entrepreneur and senior executive. His particular domain of expertise is in healthcare information technology gained from over thirty years in the industry. He is highly skilled in management, marketing, strategy, sales and more.
As the newest member of the Nxtgen Care Board, David will lend his experience and insights to the Nxtgen Care Leadership Team as the company sees growing demand for its platform.  "Having previously founded five businesses all in the healthcare tech sector, I have a good sense for the road ahead," said Mr. Carney. "Personally, I saw the experience my mother and mother-in-law had while they lived in assisted living care facilities. In that industry, there is a lot of room for improvement. Nxtgen Care has a tremendous opportunity to reshape how operator management and front-line staff care for their residents."
David earned an MBA from the University of Michigan before launching and later selling a trailblazing pharmacy information systems business – MegaSource. He serves as a director on the board of five healthcare technology firms, including his role as Executive Chairman for OrbitalRX.  Today, David splits his time as a resident of Wilmington, North Carolina and Boulder, Colorado where his two children live with their families.