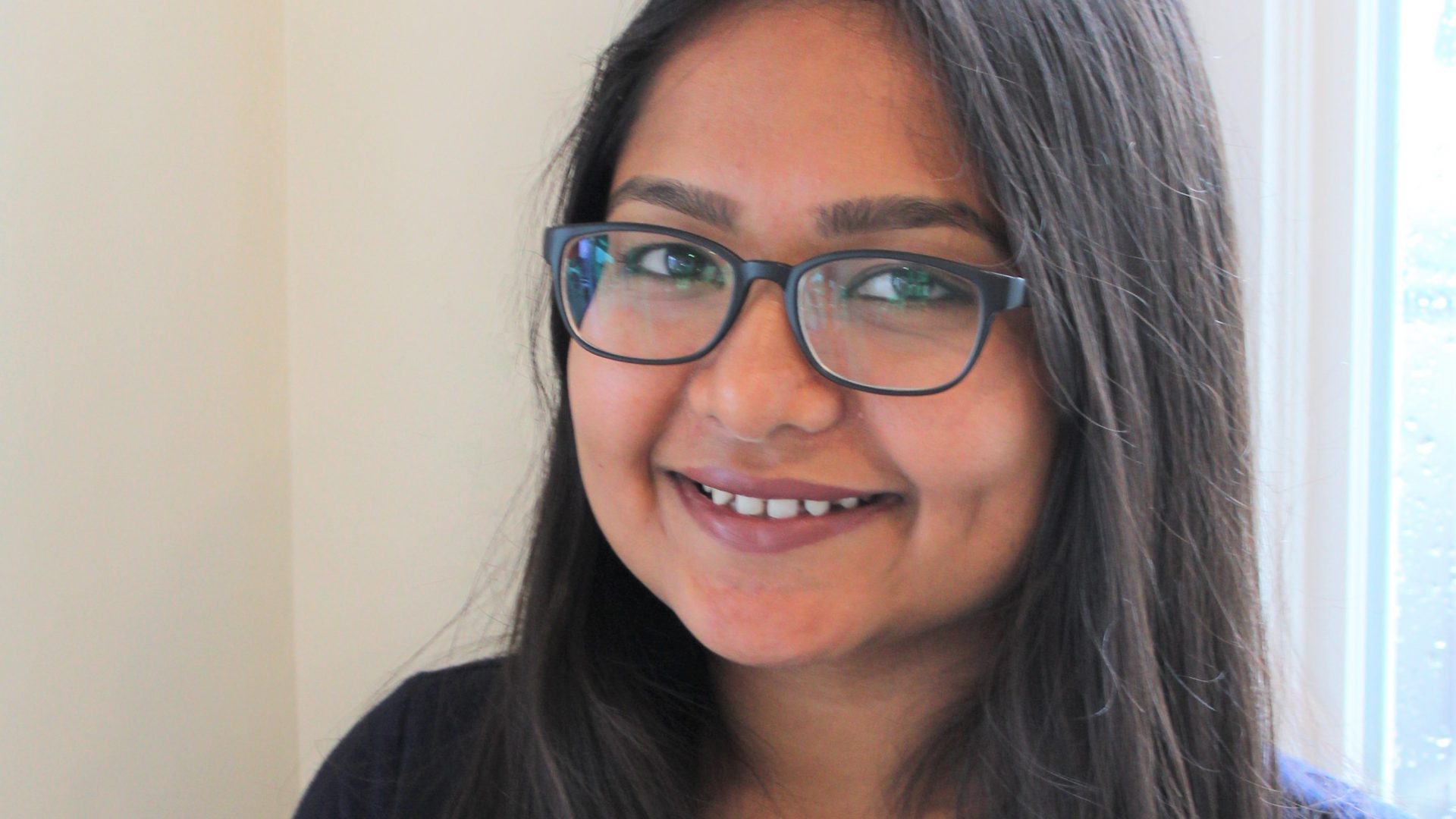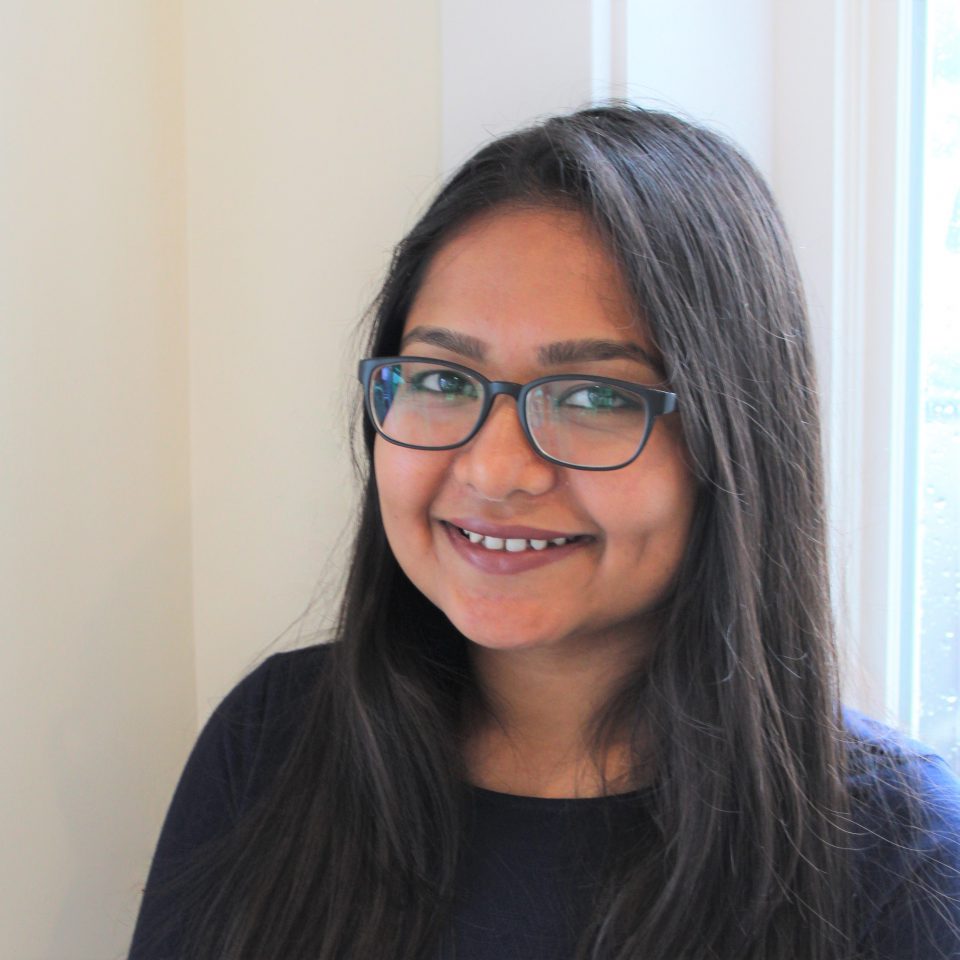 Bhumi Patel brings international flair to new role
Bhumi Patel, who recently joined the Nxtgen Care Product Development Team, is excited about her new role as Software Developer.
Originally born and raised in the Ahmedabad area of northern India, Bhumi immigrated to Halifax, Nova Scotia with her husband in 2018.  Once settled, she earned her Master's Degree in Computer Science from Dalhousie University. Through her master's program, she focused on visual analytics, machine learning, algorithm programming, and big data.  Before arriving in Canada, Bhumi worked as a System Engineer in her native India building her skills in front-end and back-end development including Java web application. All together her background was an ideal strategic fit with Nxtgen Care Product Development.
"As our product development agenda continues to grow in scale and scope, we need to find and add bright minds to our team," said Shaun Kenny, Nxtgen Care Chief Technology Officer. "Bhumi's credentials and experience prove she has the smarts and drive to contribute to our bold development agenda."
Bhumi was especially drawn to Halifax, Nova Scotia where she now lives with her well-earned permanent residence status. "Halifax is a beautiful and welcoming place, and the people here don't make you feel like an outsider," said Bhumi.  Ms. Patel, who speaks 3 languages, is a former math and physic tutor who is sure to have a bright future.
For now, Nova Scotia has crushed COVID-19 cases, with only 1 active case as of July 20th in a population of ~1 million. Bhumi can now join her new colleagues in the Nxtgen Care Product Development Team who have returned to the office after a period of working & collaborating remotely from home.
– Team Nxtgen Care