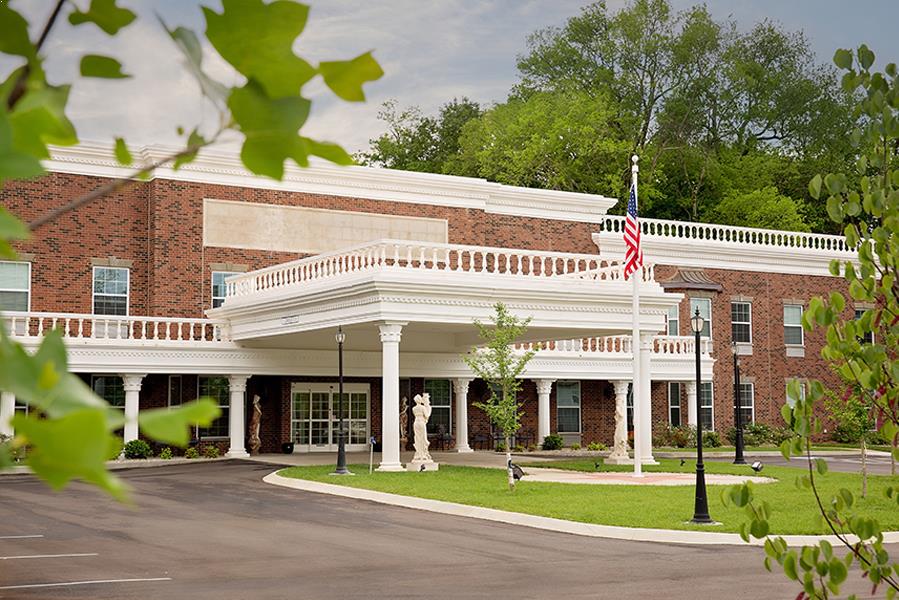 Nxtgen Care now in Nashville, Tennesse
Nxtgen Care is deployed at The Waterford in Hermitage, Nashville, Tennessee. The Waterford represents the latest Liberty Senior Living community to deploy our Nxtgen Care platform.
Earlier in 2019, Liberty Senior Living was first introduced to the Nxtgen Care platform at their Kempton facility in Wilmington, NC. Liberty Healthcare is a privately held seniors care organization operating over 35 senior care facilities spread out across 5 states with approximately 4,000 residents.
"Liberty is a true partner and we are excited about our Nxtgen Care Platform being live at The Waterford in Hermitage," says David Burke, CEO, Nxtgen Care. "The facility provides a range of care services from assisted living to a dedicated memory care wing. It's inspiring to know The Waterford Staff can leverage Nxtgen Care to further enhance care delivery while helping them excel at resident engagement."
The Waterford is located in the Hermitage neighborhood of Nashville, named for its main landmark, the 1,100-acre plantation where President Andrew Jackson lived from 1804 – 1845. The impressive facility is a 66,000 square foot, multi-floor facility serving approximately 100 residents.
– Team Nxtgen Care