Do Great Work that Makes a Difference!
Nxtgen Care is a company on the rise, doing great work – revolutionizing how we care for our seniors.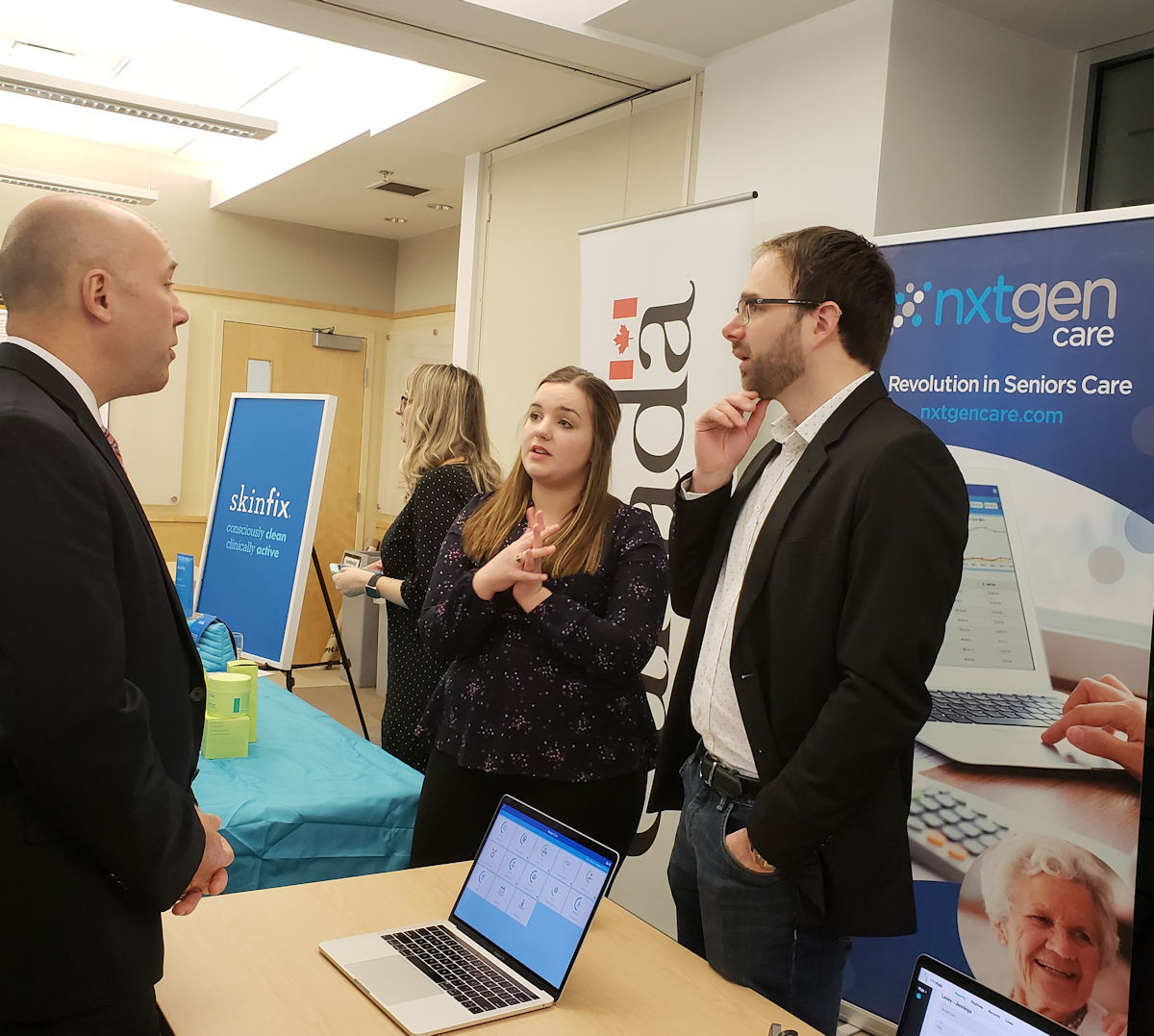 Nxtgen Care™ is a purpose-driven Canadian digital health company that is pioneering a Revolution in Seniors Care! A next generation of care platform designed to disrupt how care is provided to senior's care communities. Nxtgen Care's transformative and scalable enterprise software platform connects all the stakeholders of care in one cloud-based location. A Real-Time Location System (RTLS) provides live positions of all care staff and residents. Nxtgen Care leverages this positional data to categorize and measure all aspects of care within a senior care facility. Below, please view roles currently available.
Director, New Business Development.
Join and become an integral member of our Nxtgen Care Team. In this role you are responsible for generating, driving and closing direct sales opportunities as well as leads generation via national sales partner(s) teams. The ideal applicant will inspire colleagues and lead internal & external sales reps in the navigation of our clients' decision-making process, providing solution demo's, presenting business cases, and influencing clients from clinical teams up to C-suites. If you have a passion for and background in driving business results through a depth of proven sales experience, we want to hear from you.
View Job Description
Send your cover letter and resume to jobs@nxtgencare.com
Full Stack Developer.
The ideal applicant will have an organized and creative mindset that drives him or her to find innovative solutions to common problems. If you have an interest and background in data and have the skills necessary to fulfill the role duties, we would like to hear from you.
View Job Description
Send your cover letter and resume to jobs@nxtgencare.com
General Career Inquiries.
Like any growing company, we are on the look-out for top-tier talent.  More new positions are most certainly on the horizon. Feel free to send us an email and tell us why you're awesome, noting your specific areas of expertise.
Email us at jobs@nxtgencare.com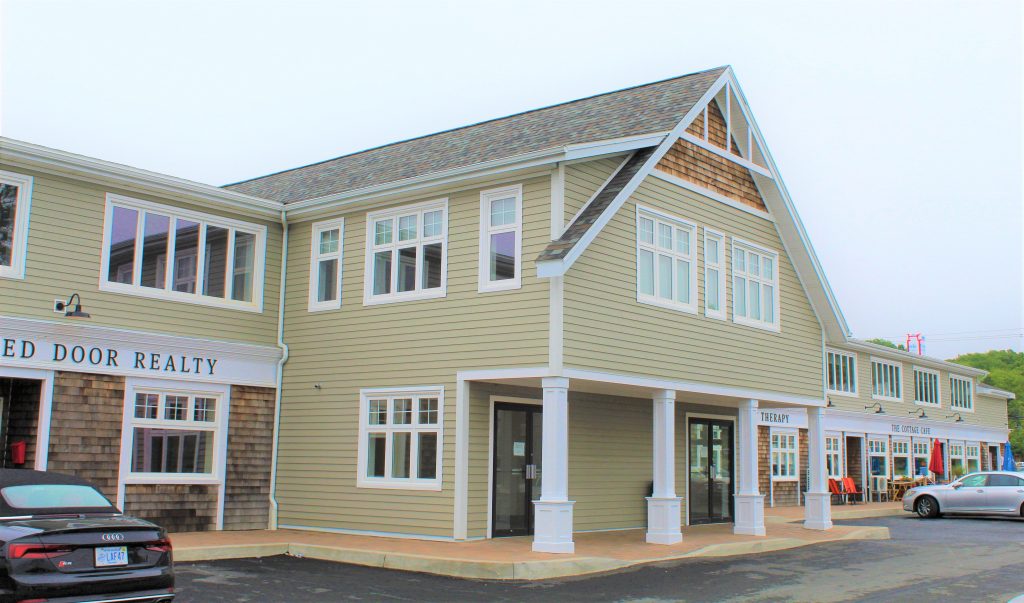 The Nxtgen Care company headquarters is located in Dartmouth NS, Canada at its Paddler's Cove building overlooking the world-famous Lake Banook, host of numerous international rowing and kayak races.