We're out to change the world of seniors care!
Nxtgen CareTM is more than an innovator, it is a complete revolution in healthy aging for seniors.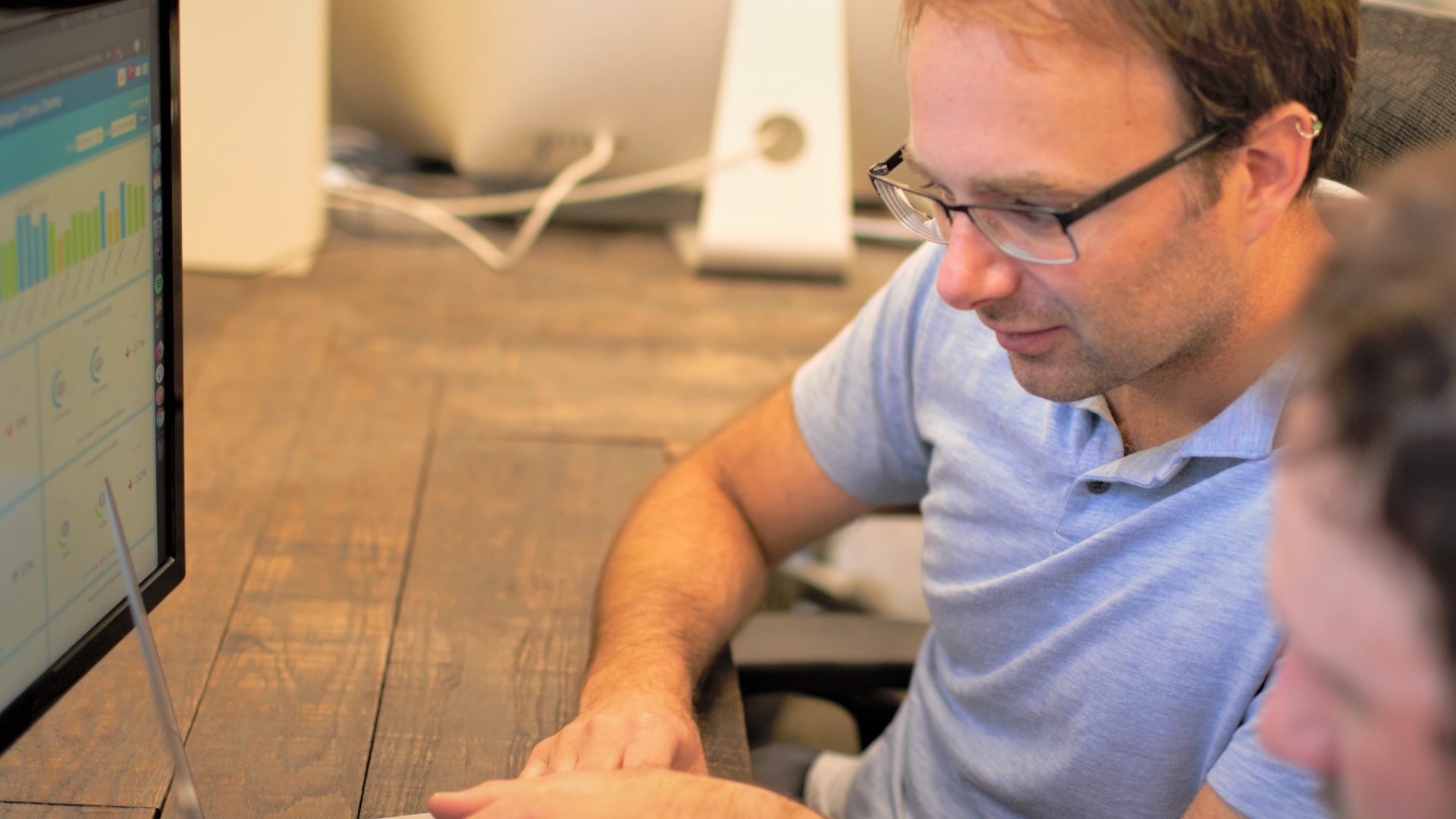 David Burke had a vision, that was to improve the lives of seniors by using technology to help them age in a healthy and meaningful way.
As a former owner/operator of senior care facilities, he gained first-hand experience of the challenge's operators face. There was a lack of business intelligence and he struggled to understand if he was delivering on the care promise he made to residents and their families.
They say "it takes a village to raise a child", well David knew from experience it takes a community to care for seniors. He thought – in this digital age, there must be a way to better use technology to improve healthy aging for seniors and solve these big issues!
On January 1, 2017, David founded Nxtgen Care (formerly Checkin Technologies) with business partner, Dan LeBlanc – a tech industry veteran looking for a new challenge. Dan was so impressed by David's foresight to help seniors live better, that he offered his skills and experience to bring this vision to life, revolutionizing the way we care for our seniors.
Our Leadership Team
Our Leadership Team is a highly experienced group of professionals that blends together specializations in seniors care, technology and communications.
Board of Directors
Michael Rhoades

Mike is a leader in strategic planning and execution of high performance, clinically-integrated health networks. He has served in a variety of executive and advisory roles, including as COO of a multi-state BHSU & Primary Care IDN, as CEO of an ambulatory integrated care network, and as a senior executive for a life ACO. He has led over 15 M&A transactions, organized clinically integrated networks, and assisted organizations with turnaround planning and performance improvement.

Mike regularly applies his experience in public policy development and blends operational, technology, and finance experience to create practical, affordable, and high-value solutions. He is currently CEO of Blaze Advisors, Managing Director of W.I.N. Wilmington Investor Network, and Adjunct Professor University of Dallas Naveen Jindall School of Management.

David Burke

David is committed to excellence and quality in senior care. He owns and operates assisted living facilities in Nova Scotia, has co-authored a manual for the treatment of late-life depression and anxiety and has been published in the Canadian Journal of Geriatrics.

Dedicated to transforming care for the elderly. From his daily challenges in managing long term care facilities, David envisioned the need for solutions to better care for elders as they age. Convinced of the powerful positive effect of meaningful social engagement on the aging brain, David turned this vision into reality with the creation and launch of Nxtgen Care – a new gold standard of enhanced care for seniors. David earned his Bachelors degree from Dalhousie University and Masters Degree from the University of Toronto.

Dan LeBlanc

Dan brings over 20 years of management experience in technology in both the private and public sectors. As President & CEO, Dan led the acquisition of statistics and data company SportsDirect Inc. to California-based Gracenote (a Nielsen Company) a leading B2B entertainment data and technology company. Post-transaction, Dan was VP, Sports Product & Operations where he set the strategic direction for the company's sports data business and was responsible for over 300 staff in the Halifax and Amsterdam offices.

Dan received his M.B.A from Saint Mary's University, a B.Sc. and B.Ed. from St. Xavier University and graduated with a technical diploma from the University of Calgary. Dan is passionate about how technology and data-driven solutions can enhance lives.

David Carney

David Carney has had an impressive career as a serial entrepreneur and senior executive. His particular domain of expertise is in healthcare information technology gained from over thirty years in the industry. He is highly skilled in management, marketing, strategy, sales and more.

David earned an MBA from the University of Michigan before launching and later selling a trailblazing pharmacy information systems business – MegaSource. Today, he serves as a director on the board of five healthcare technology firms, including his role as Executive Chairman for OrbitalRX.  He splits his time as a resident of Wilmington, North Carolina and Boulder, Colorado.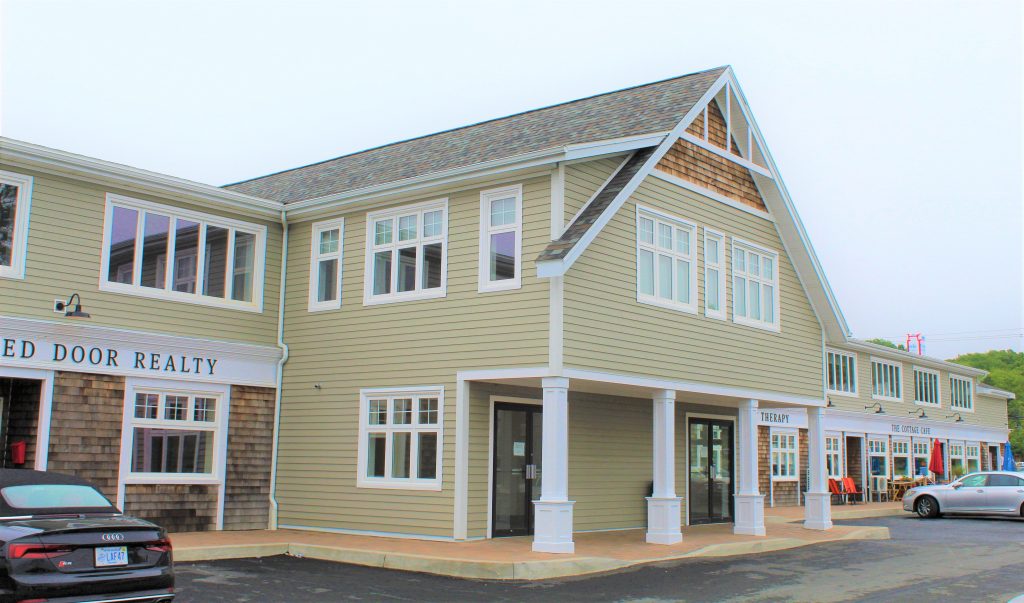 The Nxtgen Care company headquarters is located in Dartmouth NS, Canada at its Paddler's Cove building overlooking the world-famous Lake Banook, host of numerous international rowing and kayak races.