We're out to change the world of seniors care!
Nxtgen CareTM is more than an innovator, it is a complete revolution in healthy aging for seniors.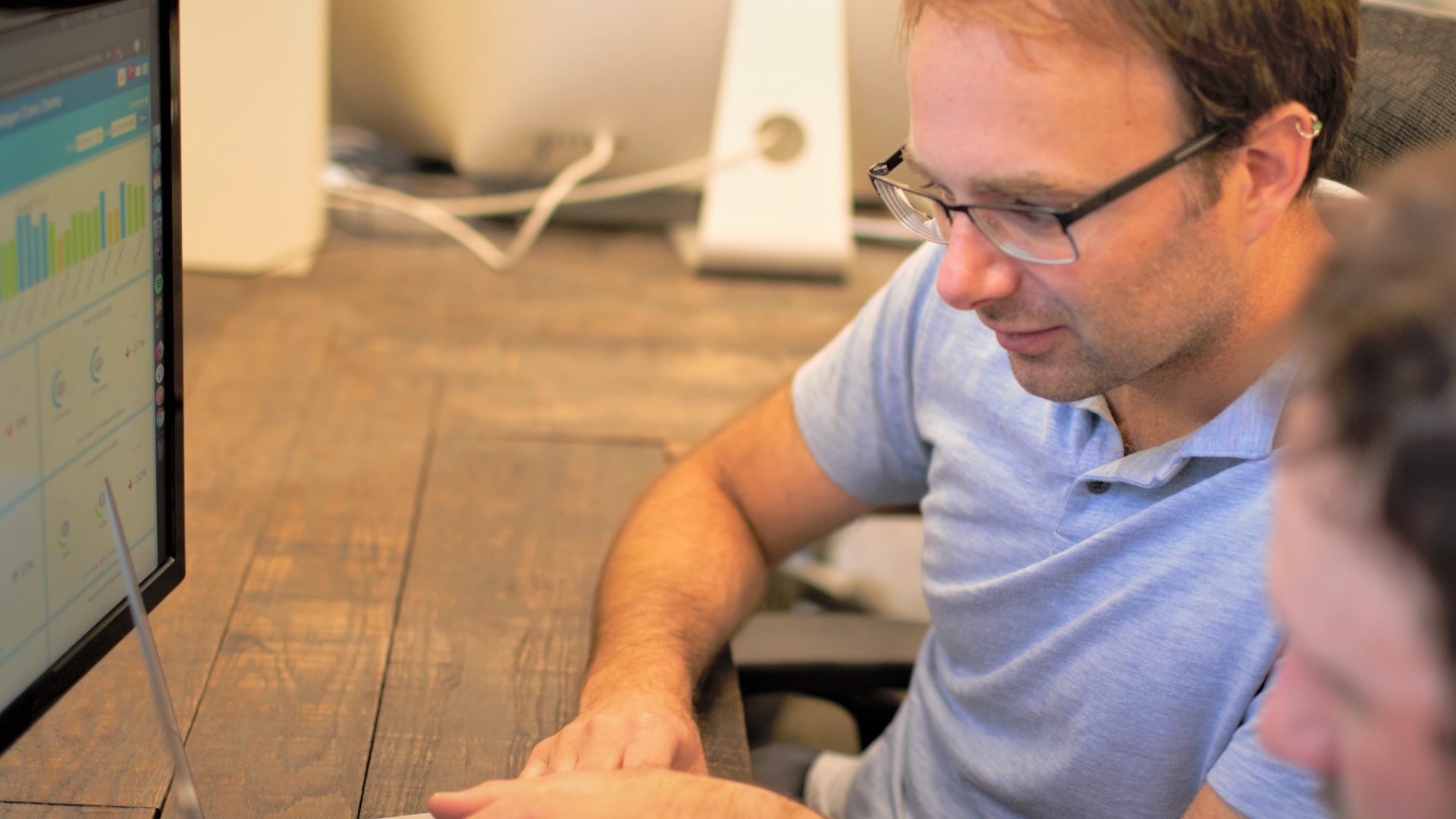 David Burke had a vision, that was to improve the lives of seniors by using technology to help them age in a healthy and meaningful way.
As a former owner/operator of senior care facilities, he gained first-hand experience of the challenge's operators face. There was a lack of business intelligence and he struggled to understand if he was delivering on the care promise he made to residents and their families.
They say "it takes a village to raise a child", well David knew from experience it takes a community to care for seniors. He thought – in this digital age, there must be a way to better use technology to improve healthy aging for seniors and solve these big issues!
On January 1, 2017, David founded Nxtgen Care (formerly Checkin Technologies) with business partner, Dan LeBlanc – a tech industry veteran looking for a new challenge. Dan was so impressed by David's foresight to help seniors live better, that he offered his skills and experience to bring this vision to life, revolutionizing the way we care for our seniors.
Our Team
Our Team is a highly experienced group of professionals that blends together specializations in seniors care, technology and communications.
Director, Product Management

Implementation Specialist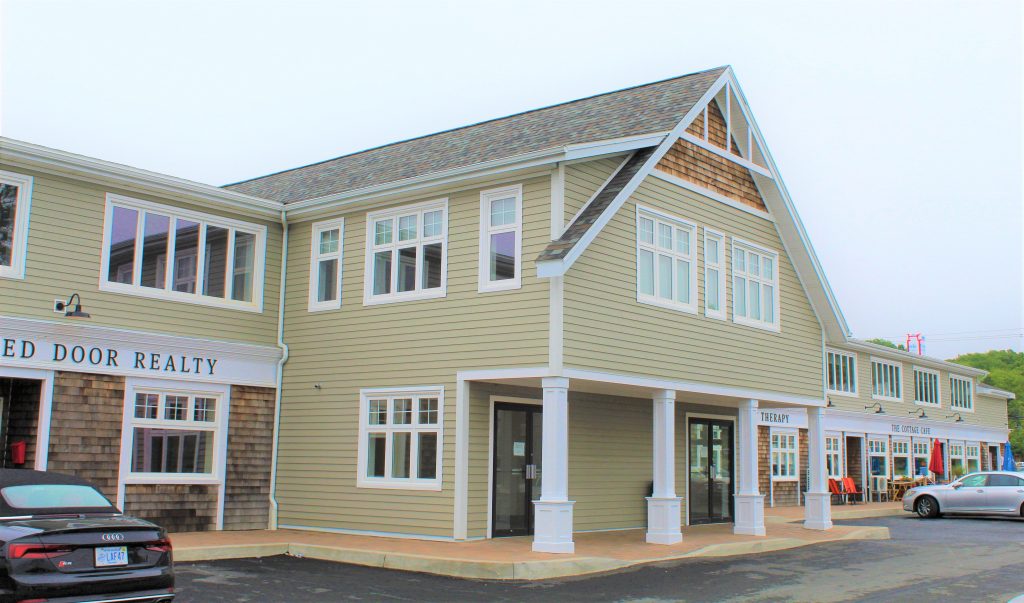 The Nxtgen Care company headquarters is located in Dartmouth NS, Canada at its Paddler's Cove building overlooking the world-famous Lake Banook, host of numerous international rowing and kayak races.