A new paradigm in seniors care.
Our Nxtgen CareTM Platform provides operators of seniors care communities and assisted living facilities with smart business intelligence & analytics to optimize care delivery while improving resident engagement.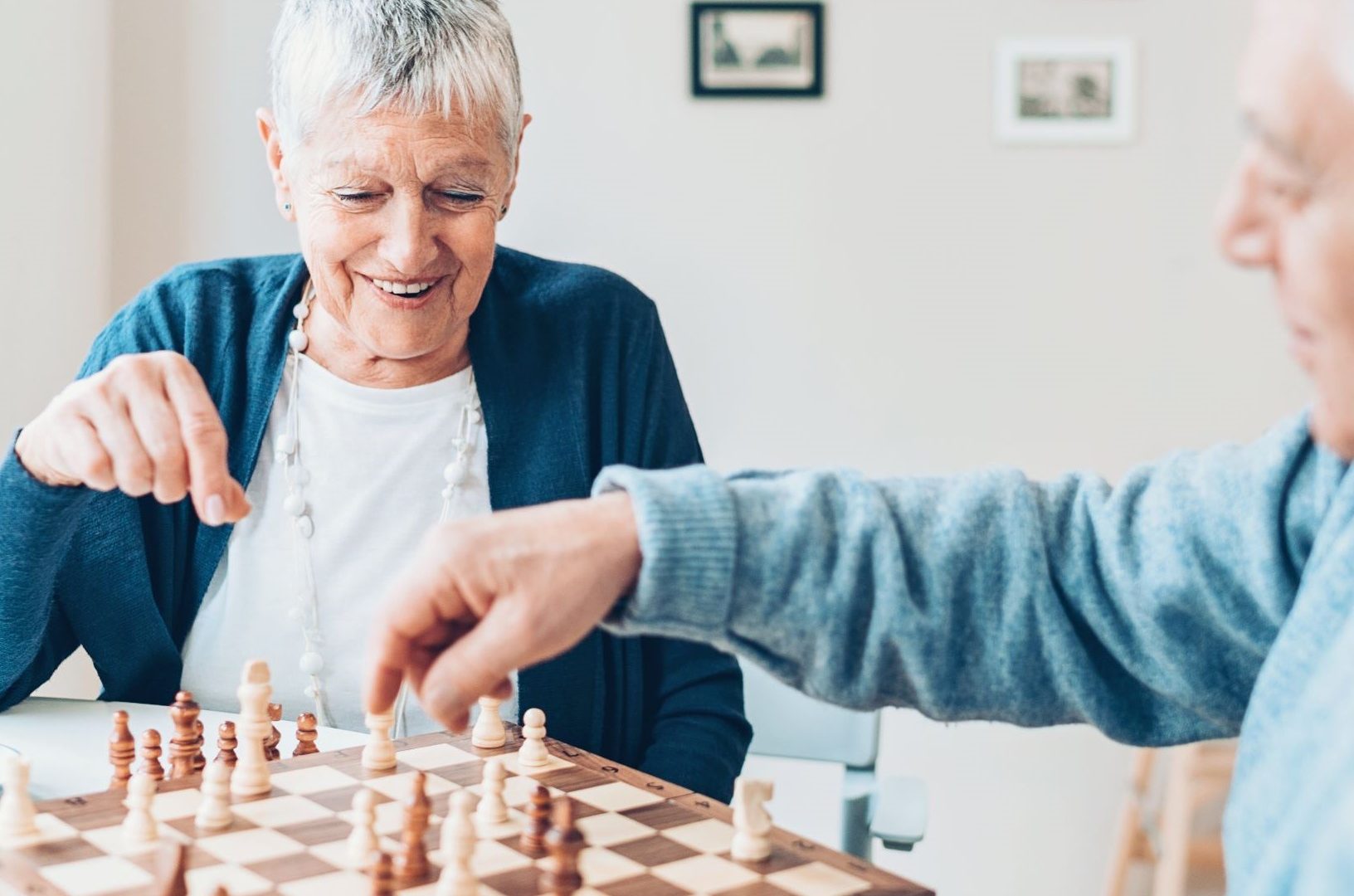 Operators

A single business intelligence & analytics dashboard measuring key aspects of care throughout all your facilities.

Your Care Staff

Empowering your staff with powerful insights, helping them optimize workflow and enhance care levels.

Your Residents

Measure resident daily activities with our innovative M-Factor – summarizing their safety, well-being and the meaningfulness of care they receive.

For The Families

They get a smart and secure app that keeps them informed about their loved one's daily activities and care – Anytime. Anywhere.
Certifying your Commitment to Resident Care.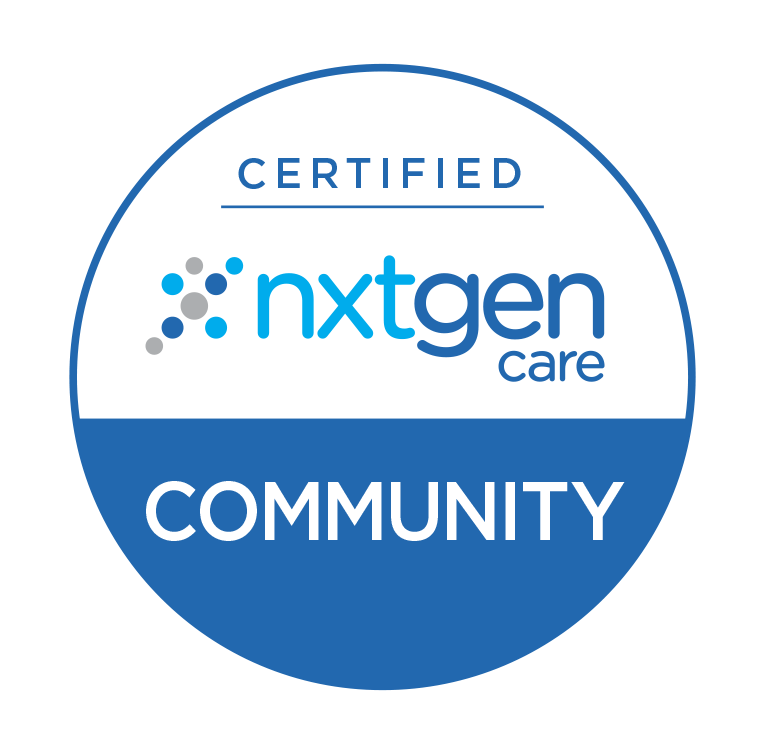 As a Certified Care Community, we use cutting-edge Nxtgen Care technology to establish care goals to measure the meaningfulness of care.
In doing so, we provide unmatched levels of accountability and transparency for our residents, their families and staff.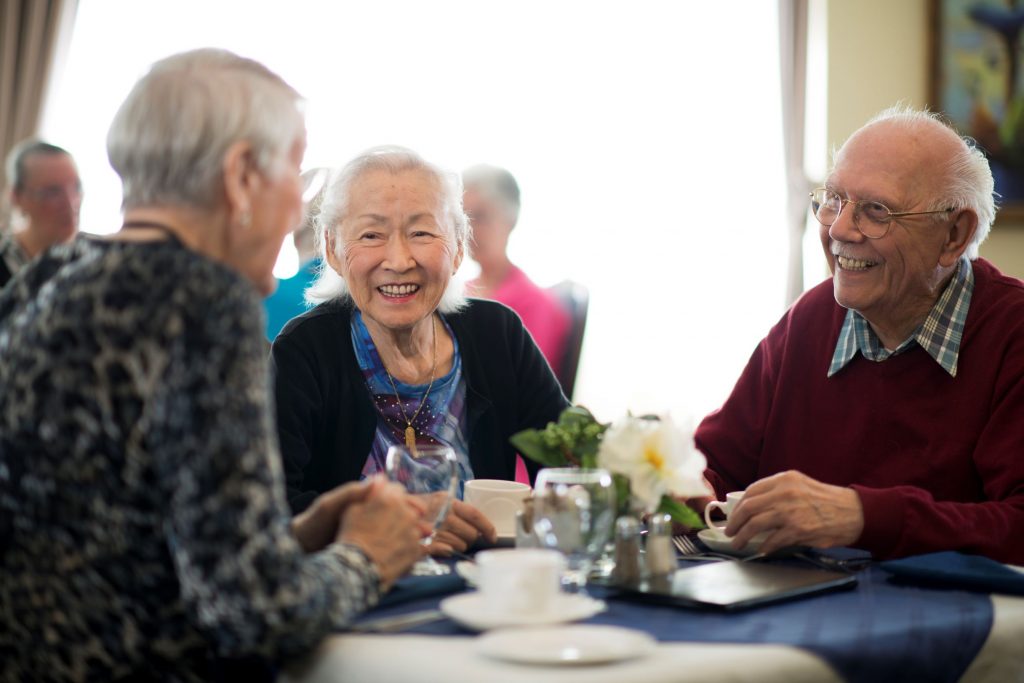 In 2017, Ridgewood Assisted Living launched Nxtgen Care at its 55 resident seniors care facility located in Nova Scotia, Canada. See why our platform has become a core benefit for all key stakeholders.
When we launched Nxtgen Care, it was a massive change for our business. Soon we realized this was big and we started to see double-digit percentage improvements in our key performance metrics.

Andrea Whalen
Resident Manager, Ridgewood Assisted Living
The thing I like most is the fact that whatever my mother is doing during the day, I can go on my phone and see if she has been to meals, to entertainment or needed assistance.  Before Nxtgen Care I couldn't do that.

Sandra
Daughter of a resident
The Nxtgen Care platform has helped us re-engineer the way we work and deliver care to our residents. All staff are outfitted with a liveable and smartphone app that they use constantly. Quite frankly I feel that now, we would be lost without it.

Kat Foster Crouse
Team Lead, Ridgewood Assisted Living
Pioneering Quality through Technology to Improve Senior Care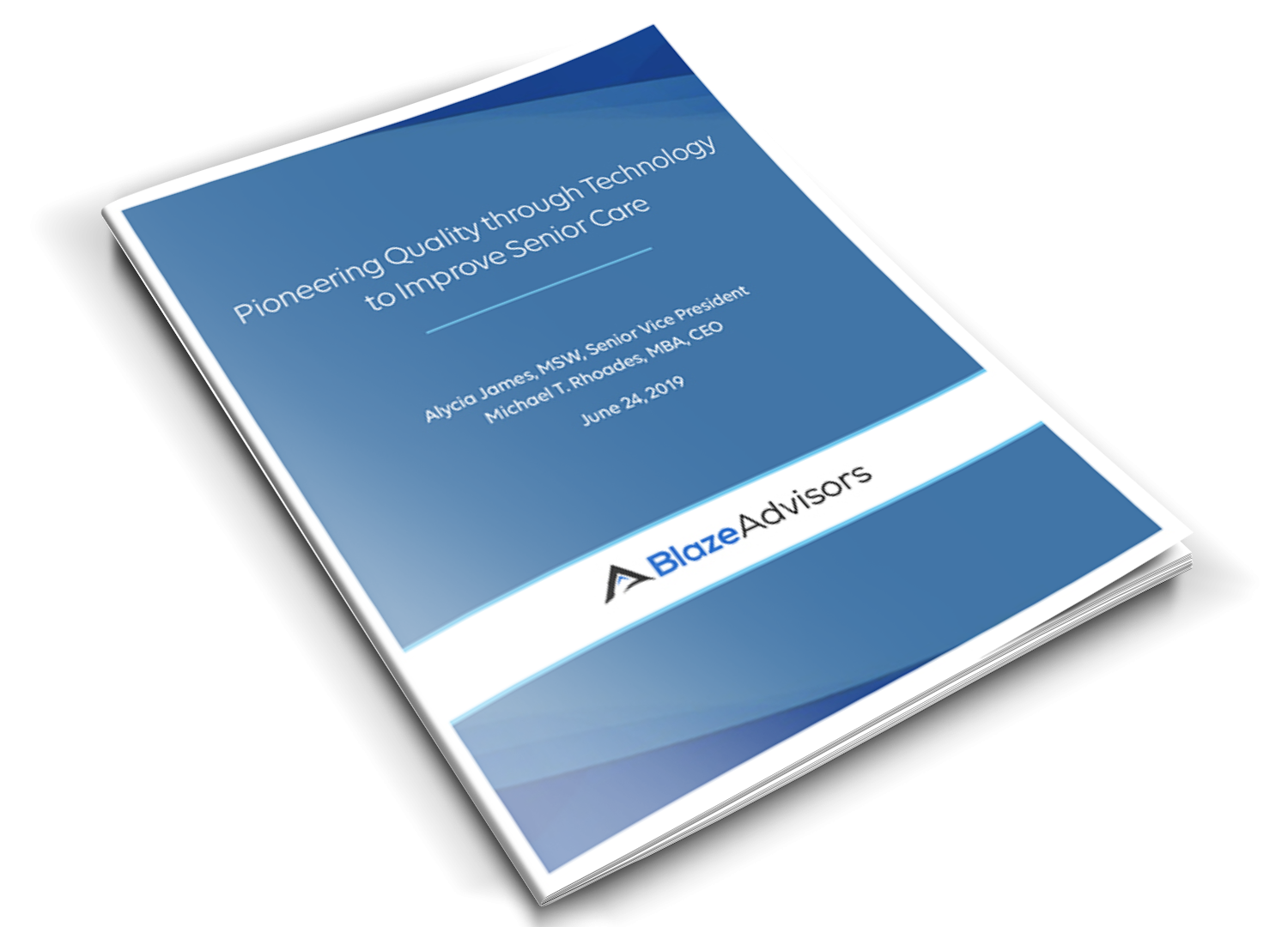 In June 2019, Blaze Advisors, a healthcare consulting firm, completed a study assessing the value and benefits of the Nxtgen Care Platform. The platform and whitepaper were implemented in partnership with Liberty Healthcare at its 52-resident assistant living facility in Wilmington, North Carolina.
The results are impressive and now this white paper report is available for your review.