Infection Prevention & Control.
COVID-19 is a top priority for operators of senior care communities.  Our NEW Nxtgen Care IPC feature captures thousands of data points to provide real-time surveillance and unprecedented business intelligence.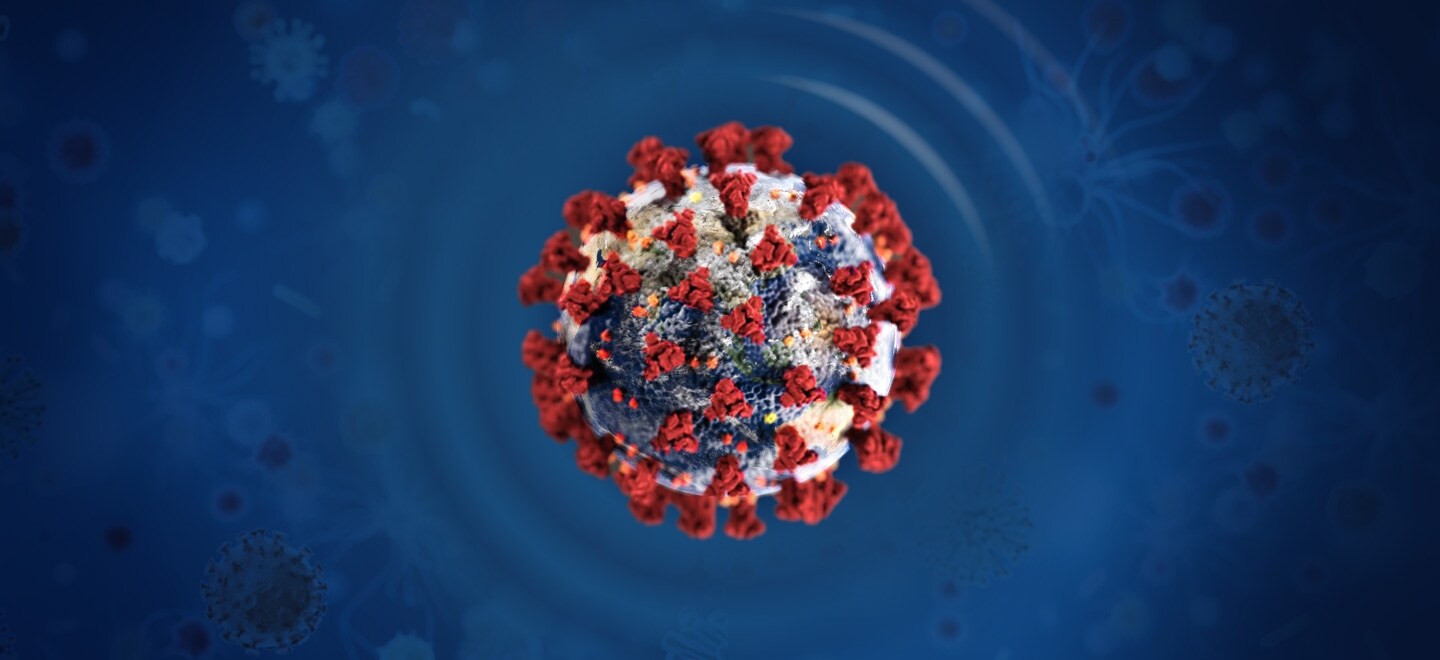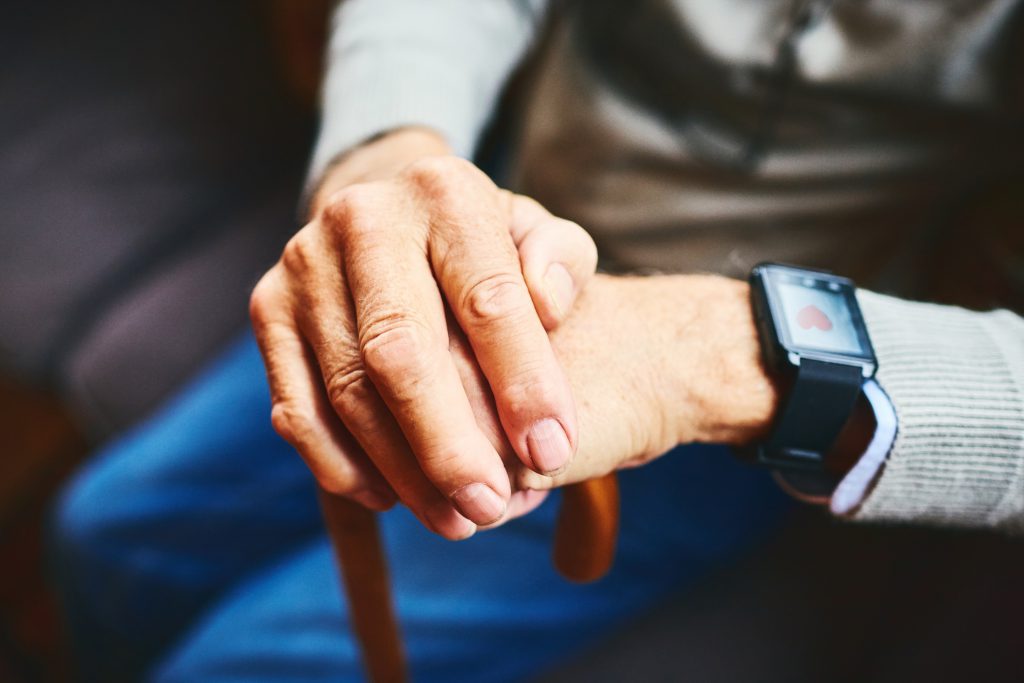 Prevention is essential.
With Nxtgen Care IPC, identify trends in resident behavior leading to early detection and prevention of infection. Our business intelligence will increase clinical surveillance of symptoms, streamline workflow and enforce restrictions.
Dynamic front line tools with real-time reports and alerts to monitor the movement of staff, residents and visitors.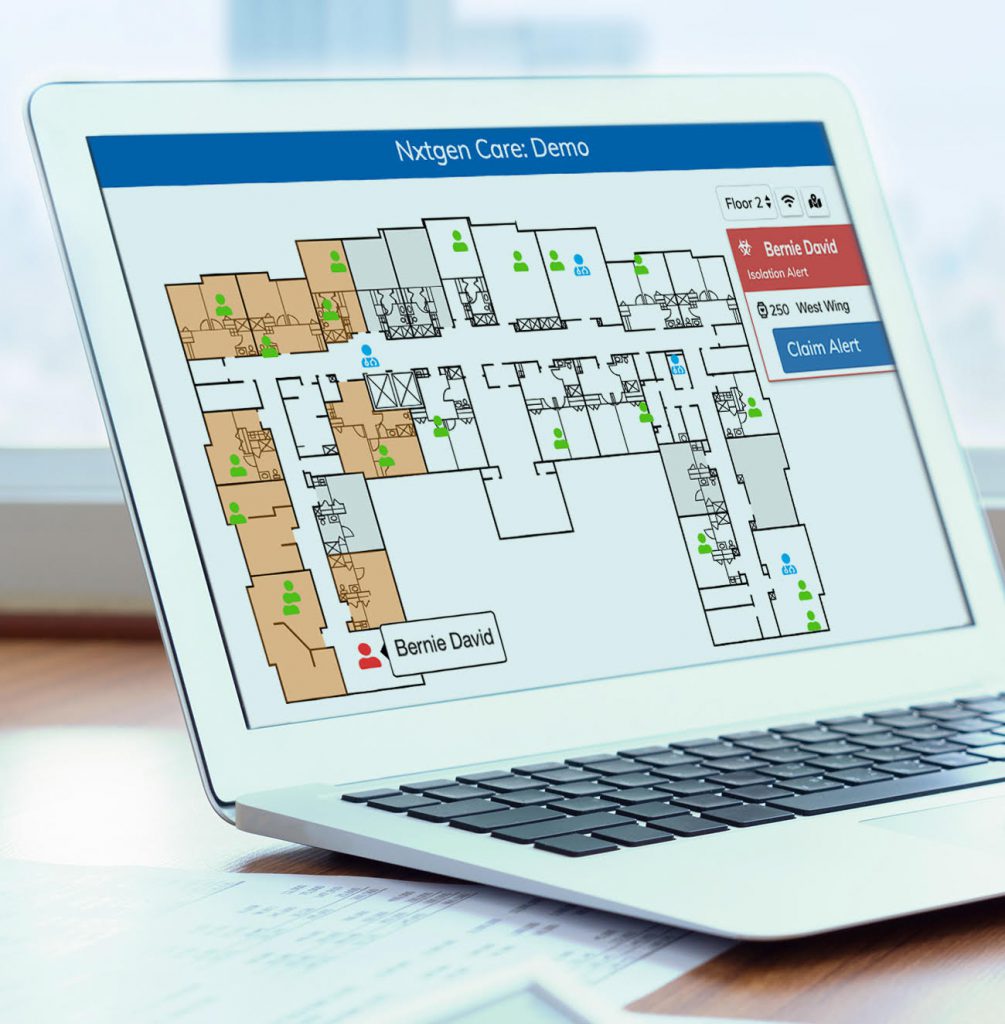 Control is a must.
Surveillance and best practice interventions are key. Use real-time, dynamic contact tracing reports and alerts to monitor every person-to-person interaction. Ensure and monitor physical distancing by rooms, entire facility or multiple sites.
Remotely isolate or quarantine any person or space. Track and control who enters and exits these areas.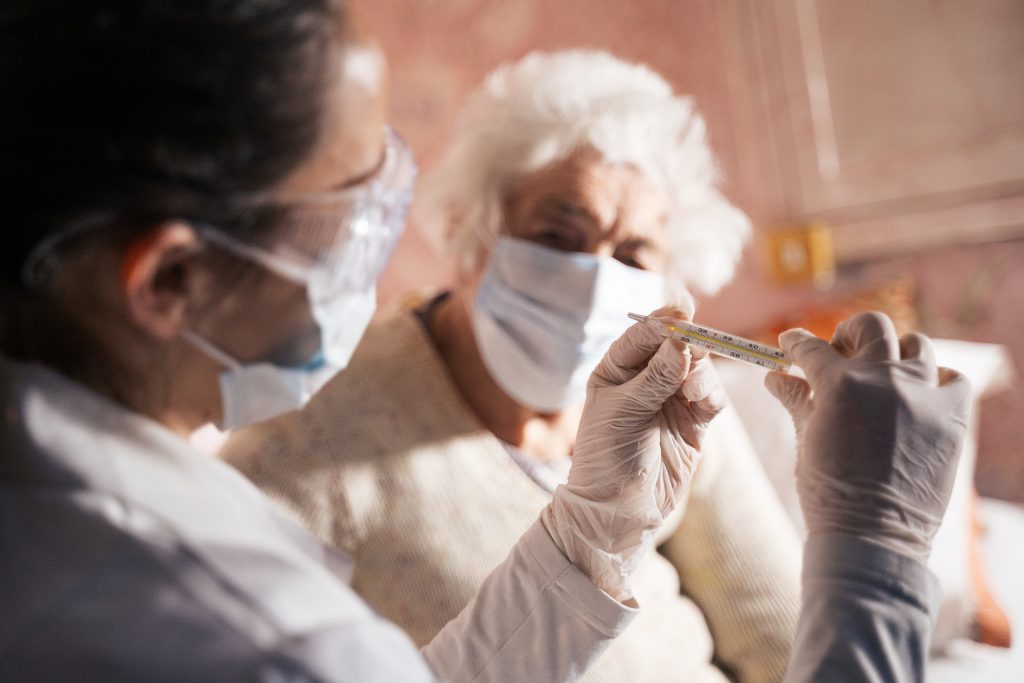 Automate key processes and limit guesswork.
Precise decision making is increasingly important. Automate workflows to optimize staffing and streamline reporting. Remotely secure, restrict and monitor building and room-level access from anywhere, any time.
Automate and manage personal protection equipment (PPE) inventory usage.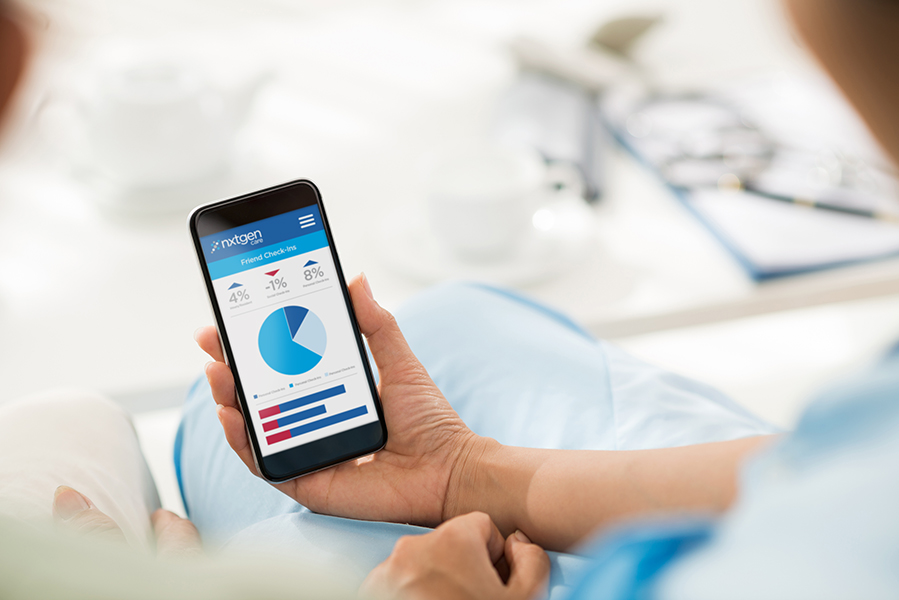 Innovative health & wellness tools making a difference
COVID-19 has changed our world forever. Keeping residents, staff and visitors safe from invisible threats is a MUST.  With Nxtgen Care IPC, families of residents get an unparalleled level of transparency and communication, especially valuable when unable to visit their loved ones.
Enterprise business intelligence keeping your entire organization safe.
I appreciate so much you all being proactive with our business intelligence needs. Just another reminder of how important a role Nxtgen Care will play helping us be the best we can be through quality care, support, and information.

Cindy A. Stancil
Vice President of Operations, Liberty Senior Living Management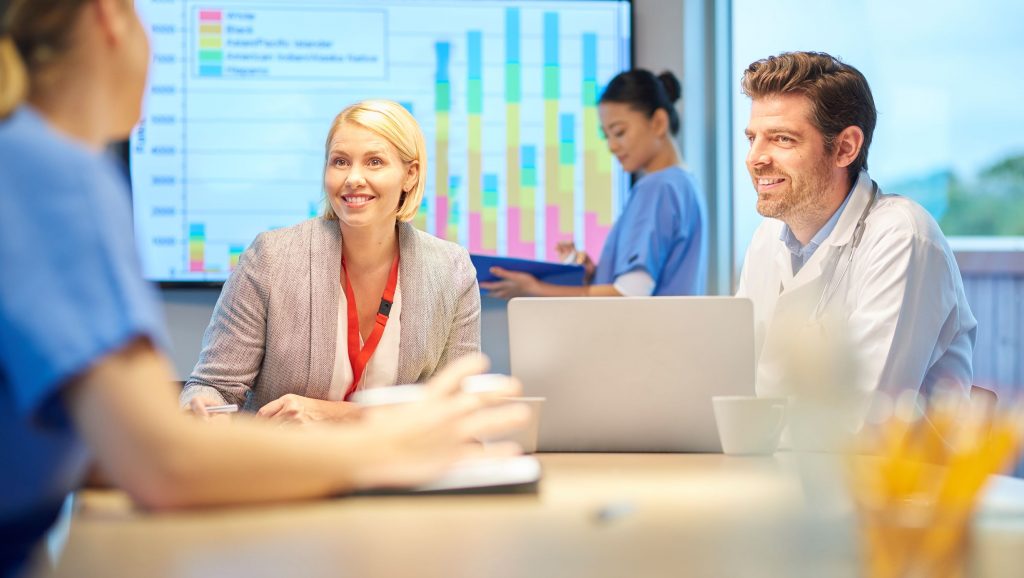 You can only manage and change what you can measure.
Establish and measure key Care Goals across your entire organization. Access unprecedented insights to gain efficiencies while enhancing care levels.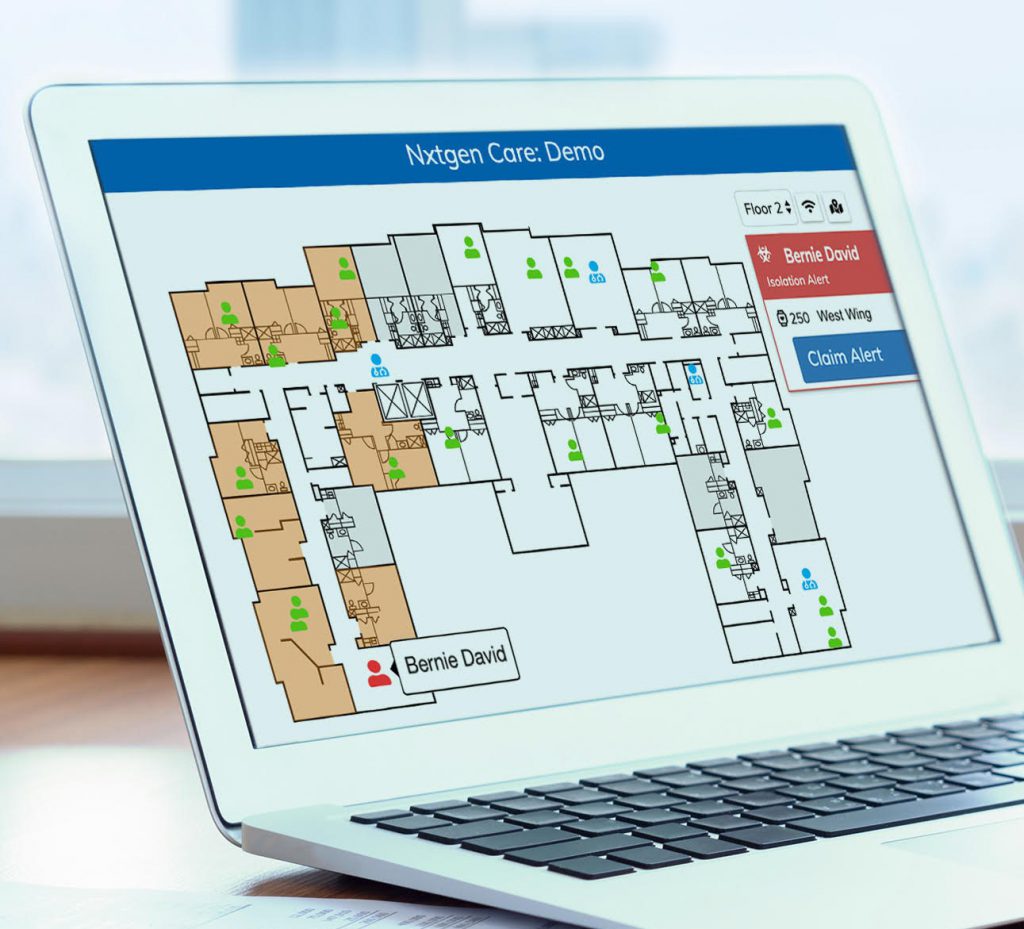 Seeing is Believing!
Complete a brief Request a Demo form and our team will arrange a time for a personal one-to-one online demonstration of our complete Nxtgen Care Platform.