You can only manage what you can measure.
With your Nxtgen Care ScorecardTM, establish and measure your unique care goals across your entire organization. With business intelligence for senior care, gain efficiencies while enhancing care levels.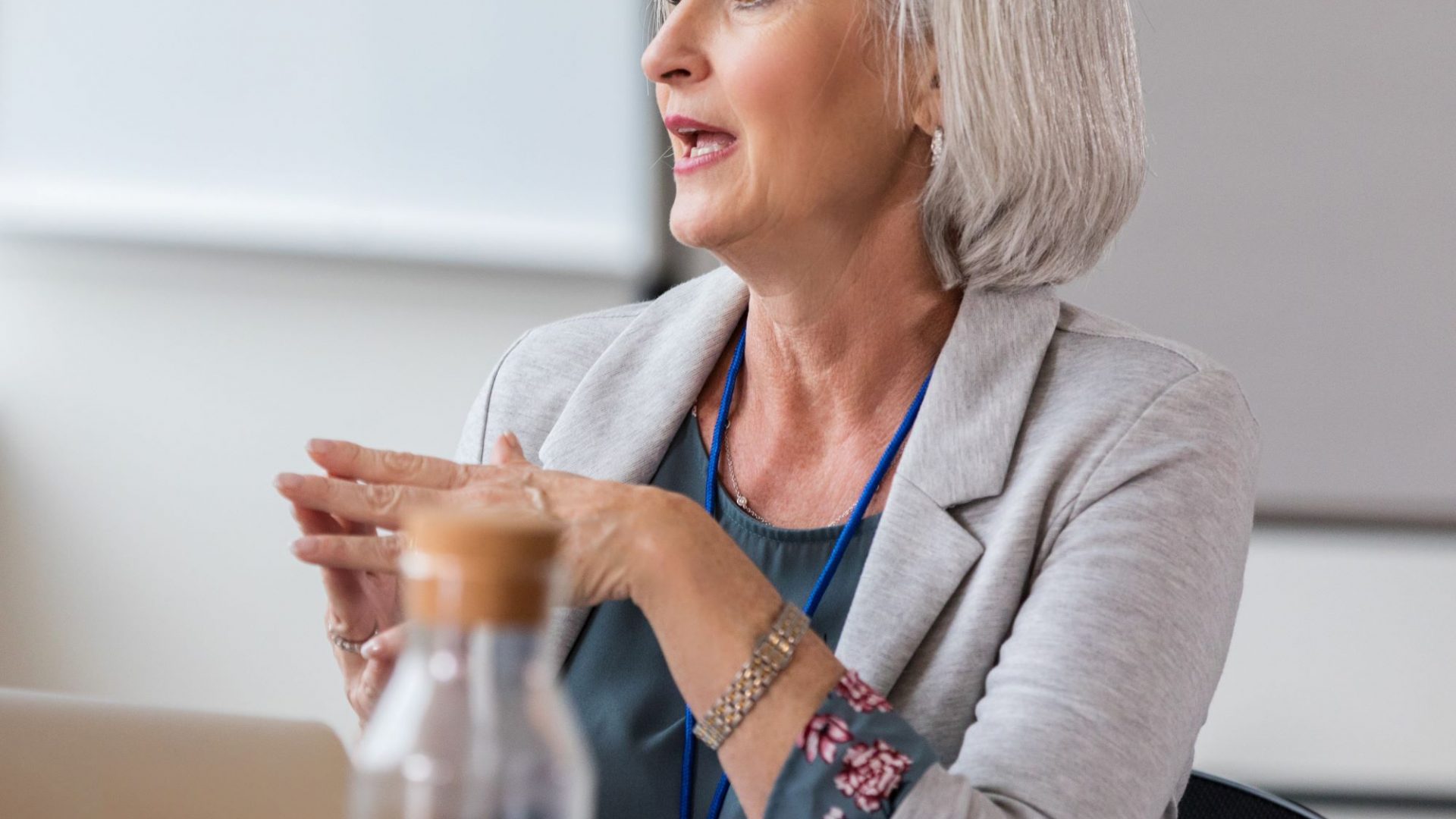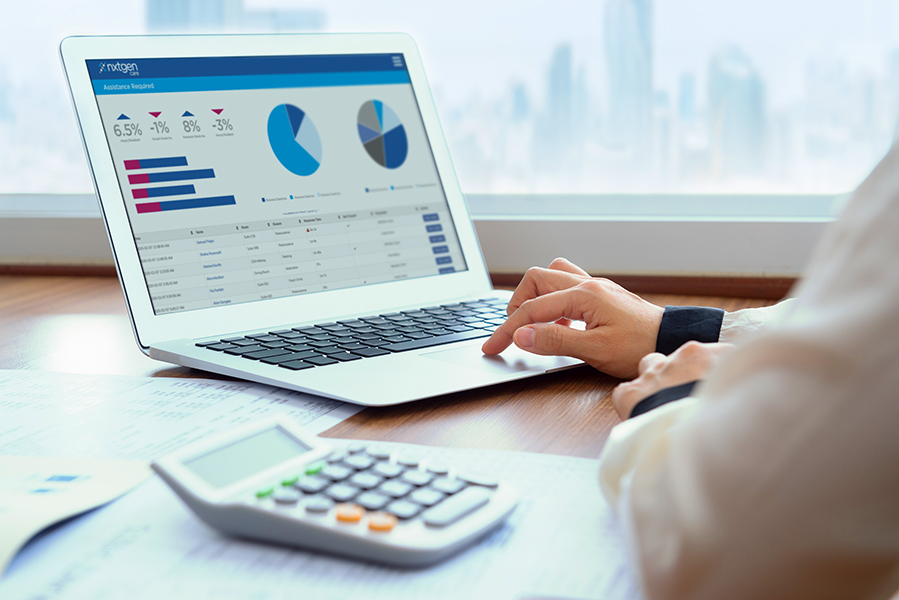 Set and measure your care goals.
In creating your customized Care Scorecard, you will set key care goals unique to your business. With real-time smart data, monitor care trends and performance with user-friendly charts & graphs that pinpoint insights.
Translate smart data and insights into tangible process improvements.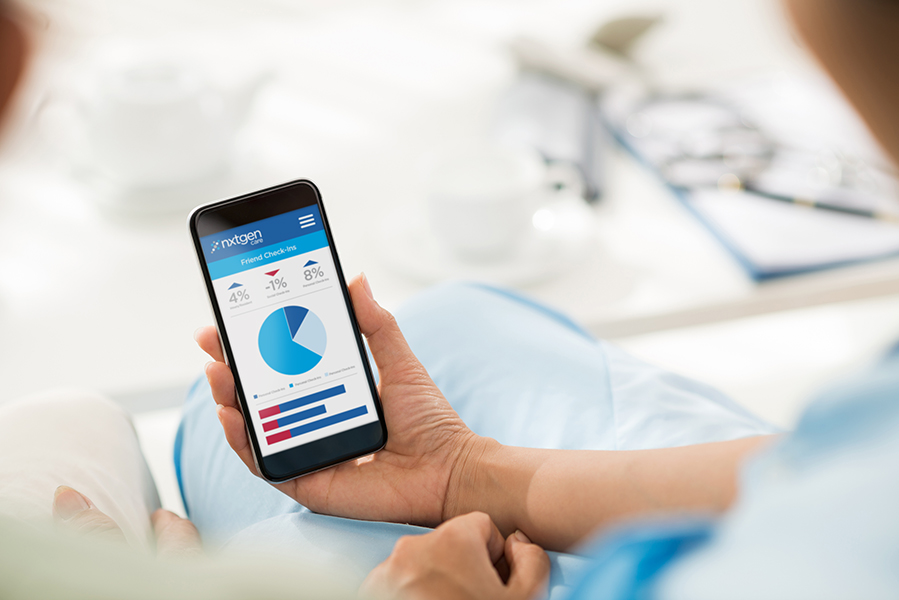 Empower staff to provide even better care.
The Nxtgen Care platform is built on a tenant of transparency and accountability. Real-time data is used to shed light on how staff are delivering care, helping all team members work together to improve workflow and optimize care.
Your staff will seamlessly leverage our smart app to help them deliver better care.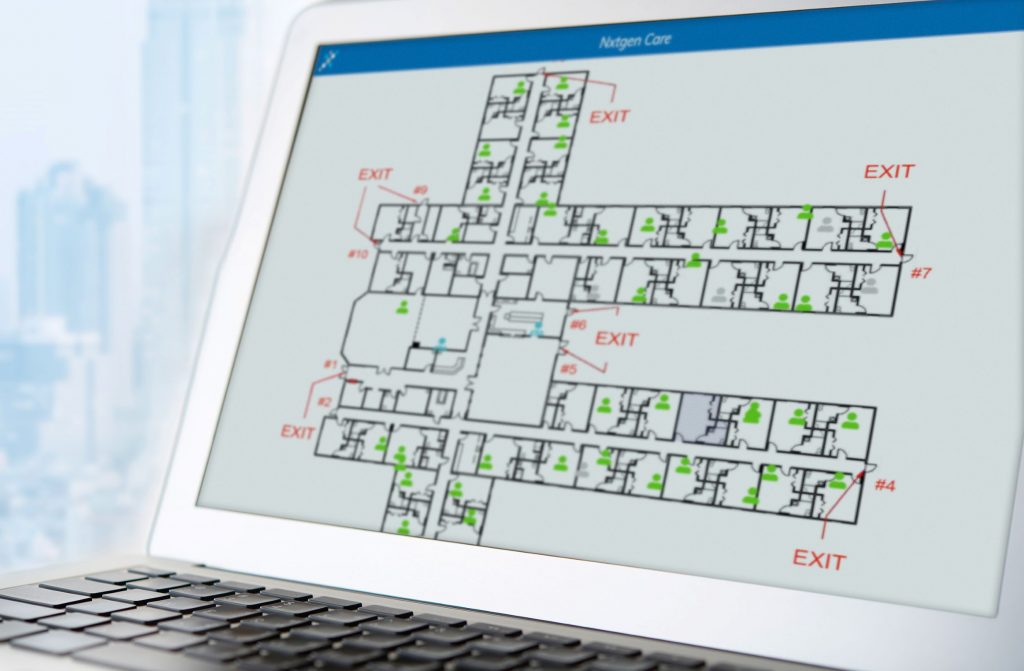 Improve performance, be more efficient.
All operators of senior care communities strive for continuous improvement, but many lack the data and insights that would help them understand what needs to change. Not anymore, your Care Scorecard will unlock workflow improvements and efficiency gains.
Realize cost/benefit improvements, becoming more efficient and enhancing care levels.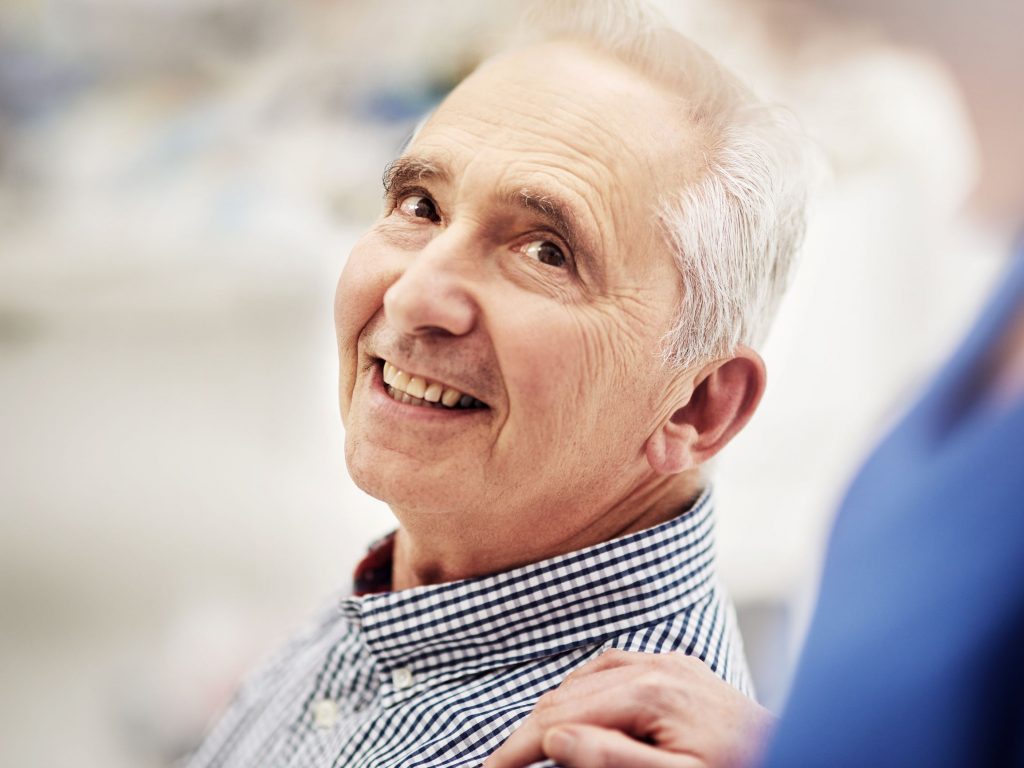 Focus on proactive, preventative care.
Shift from a reactive approach to a proactive business model. Your Nxtgen Care Scorecard will become a key tool in your daily operations, helping management and front-line staff work together focusing on preventative care – adding longevity and quality.
Recognize when your residents may be at risk and take proactive action to avoid a negative outcome.
We see Nxtgen Care as a perfect fit for our care model. With the platform customized for us (Excella Lifestyles) & our facilities, it will help us manage our operations, and ensure our seniors are well-engaged.

Beverly Russell
President, Excella Lifestyles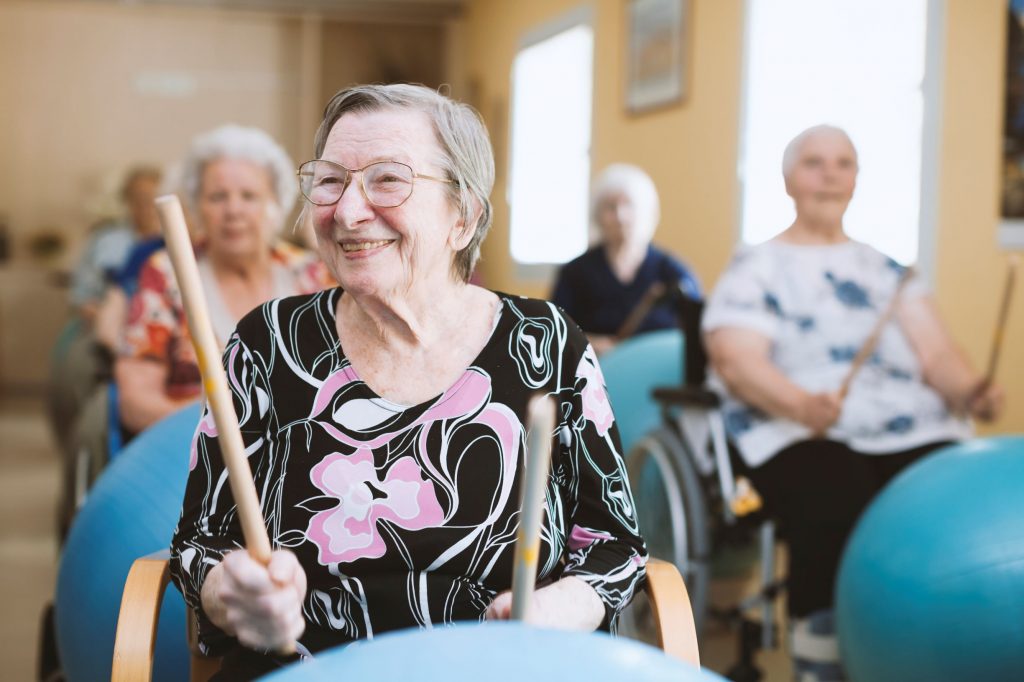 It takes a community to care for seniors.
Are you providing meaningful care? Our innovative M-Factor helps care operators, resident families and outside agencies measure & monitor the health and well-being of residents.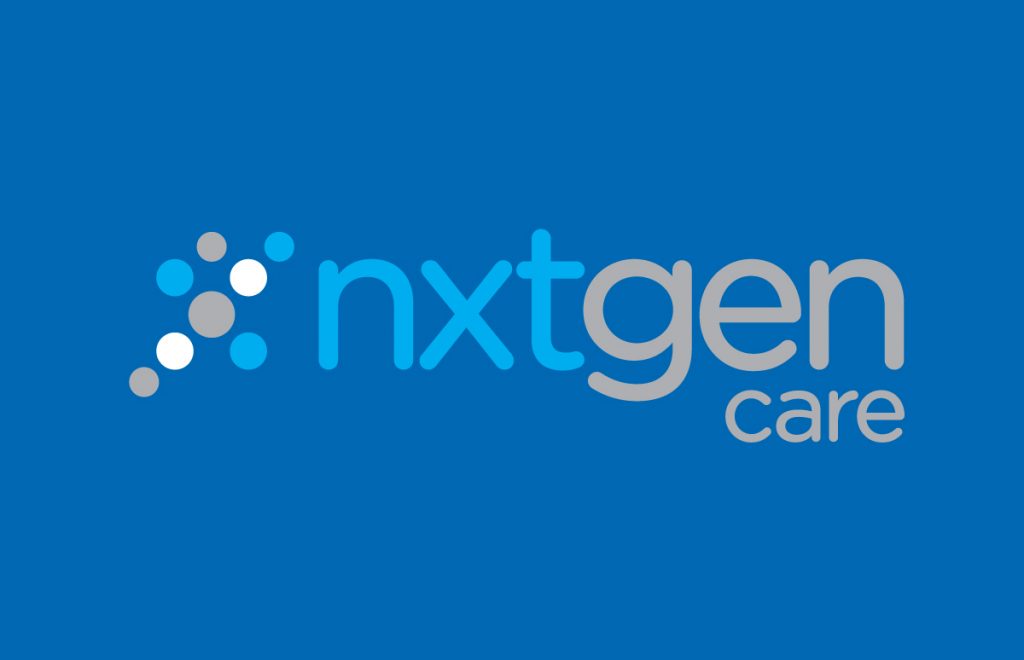 Seeing is believing.
We're biased, but don't just take our word for it. Let's arrange a private demo of our Nxtgen Care platform.